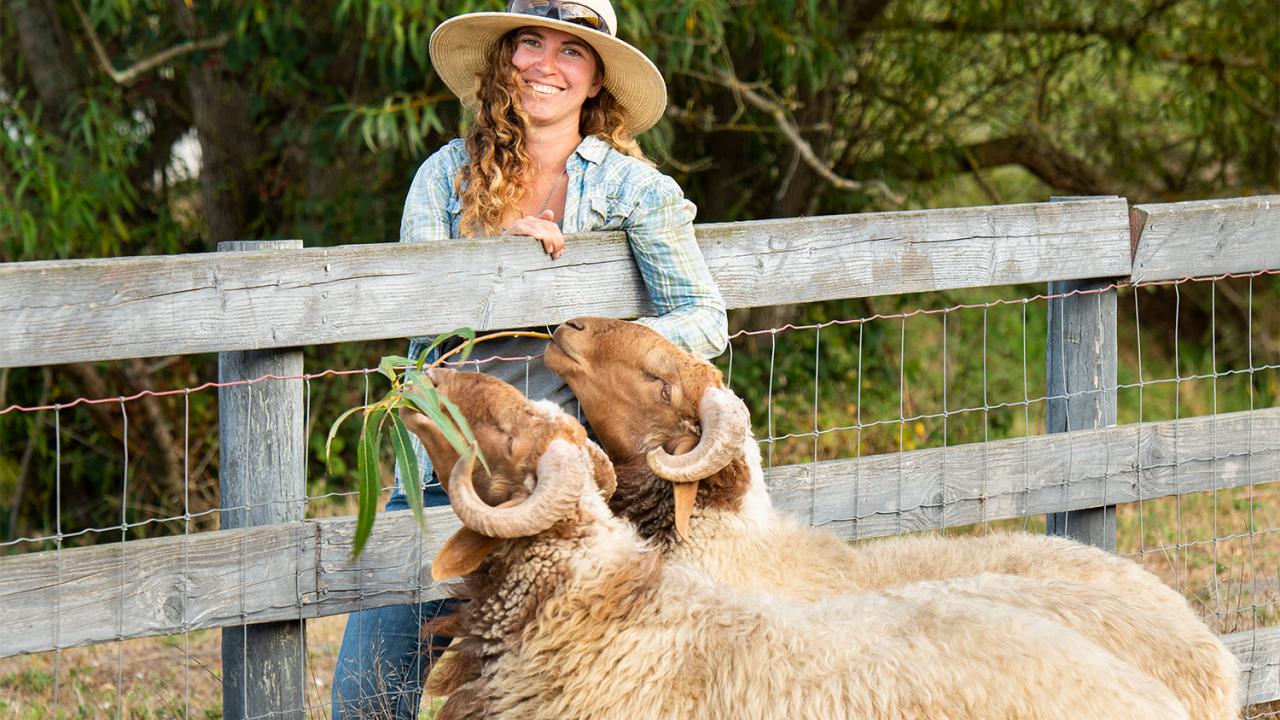 Livestock and Field Services Center | Veterinary Medical Center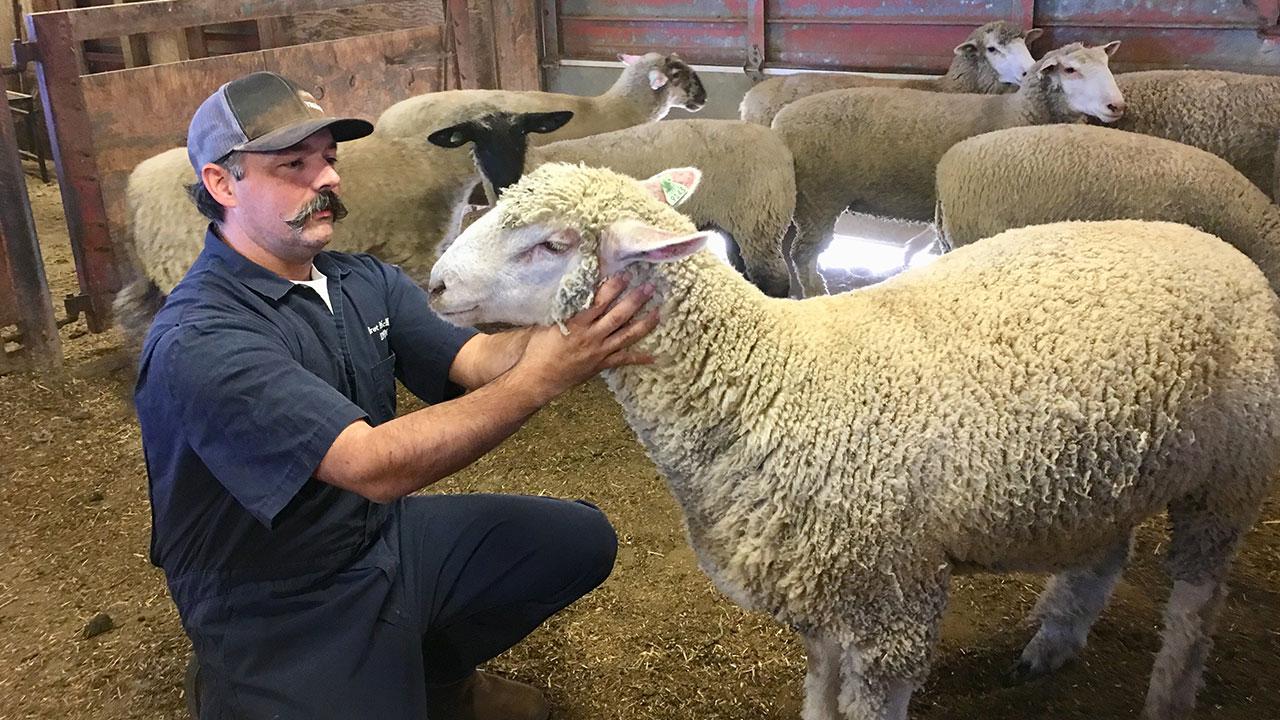 Case Study
Patient: Awassi sheep
Owners: Duckworth Family Farms
Critical team member: Dr. Bret McNabb
The challenge: Introducing Awassi sheep breed to California
Background
Duckworth Family Farms wanted to experiment with raising a sheep breed that was better suited to the California climate. Specifically, they wanted to try Awassi sheep, which are indigenous to the deserts of southwest Asia and are adapted to arid conditions and large grazing areas. They were introduced to other parts of the world nearly 30 years ago but had not previously been introduced to the Western United States. Since the importation of livestock into the country is prohibited, this was the only option to have an Awassi sheep herd. 
"The Awassi are a hardier breed," said owner Snazzy Duckworth. "They can survive well as a pasture-based sheep that doesn't need to be in a feedlot-style system."
Resolution
Duckworth worked with the Livestock Herd Health and Reproduction Service at UC Davis to have the embryos implanted in recipient females. The embryos were collected from Awassi ewes in Australia, frozen in liquid nitrogen, and imported into the U.S. Dr. Bret McNabb, chief of the service, and a team of residents and students then performed laparoscopic-assisted embryo transfers—a minimally invasive method—to successfully produce eight sheep. 
The farm plans to use the sheep for dairy and fiber production, as well as semen and offspring sales. Duckworth likes the unique orange and brown coloring of their wool when they are young.
"We're already sold out of the fleece products we'll create from their wool," Duckworth said.
Read more about the Awassi sheep case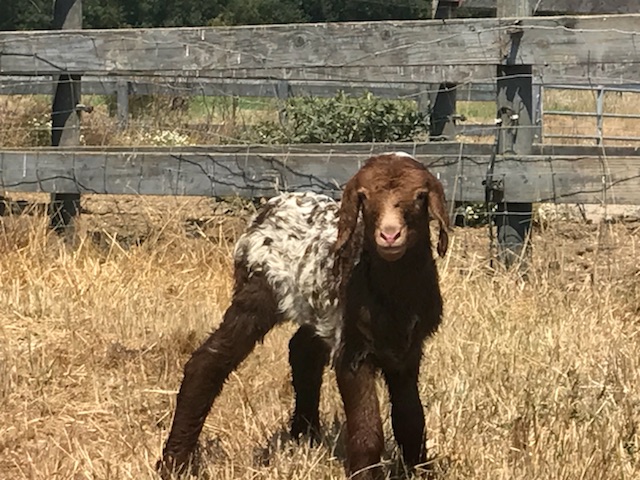 Livestock and Field Services Center
The Livestock and Field Services Center (LFCS) is being planned as part of the new Veterinary Medical Center at UC Davis. McNabb and his team will see upgrades and modifications to facilities and equipment in the near future, as the planned LFSC will provide improved student and clinician safety and continue to provide patients with outstanding veterinary care.
The LFSC will be one of the first patient care areas to be completed in the new center. The new livestock facility has been designed in consultation with Temple Grandin, Ph.D., who is well known for her groundbreaking work in engineering humane animal facilities and is a fellow in the Society of Biological and Agricultural Engineers. Emphasizing modern concepts in animal welfare, Dr. Grandin partnered with UC Davis to create the best possible environment for livestock handling, care and clinical teaching.
Support the Veterinary Medical Center: Livestock and Field Services Center
For more information, please contact the Office of Development, at (530) 752-7024.