Veterinary Medicine Leadership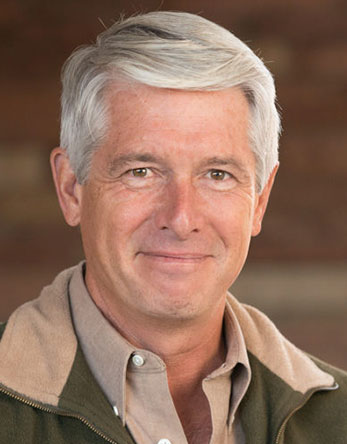 Mark D. Stetter
Dean
Dr. Stetter has been named dean of the School of Veterinary Medicine and begins on October 18.
---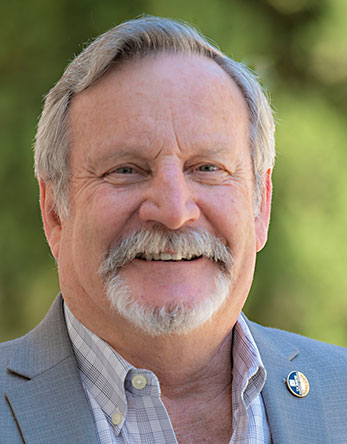 John R. Pascoe
Interim Dean
Provides oversight of all school activities, strategic planning, major initiatives, management of personnel, facilities and funding resources, and promotion of the school through public relations, outreach and development activities.
Telephone - (530) 752-1384  /  Email - jrpascoe@ucdavis.edu
---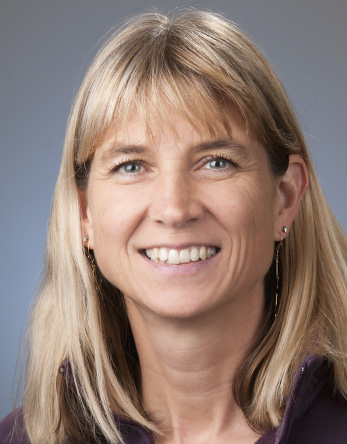 Joie Watson
Associate Dean of Professional Education
Manages the professional DVM Curriculum by providing administrative support to the students, faculty, and staff for development, delivery, evaluation, and modification of the curriculum, as well as oversight of teaching facilities and equipment, and educational computing support.
Telephone - (530) 754-5336  /  Email - jlwatson@ucdavis.edu
---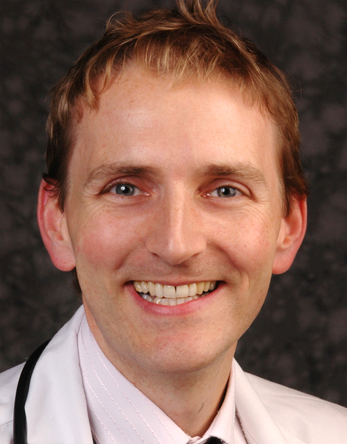 Karl Jandrey
Associate Dean of Admissions and Student Programs
Leads the development of innovative programs that support multicultural education, diversity, equitable admissions practices, student scholarships and financial aid, mental health and wellness programs, and veterinary student leadership and career development.
Telephone - (530) 752-1383  /  Email - kejandrey@ucdavis.edu
---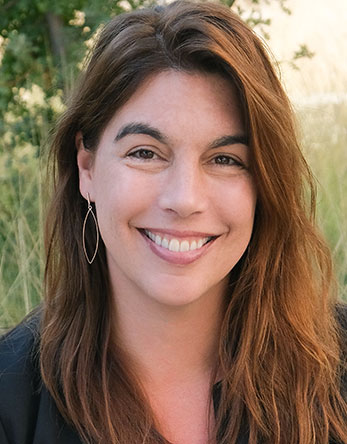 Woutrina Smith
Associate Dean of Global Programs
Leads efforts to promote, facilitate and support global research, education and service programs that advance the health of animals, people and the environment
Email - wasmith@ucdavis.edu
---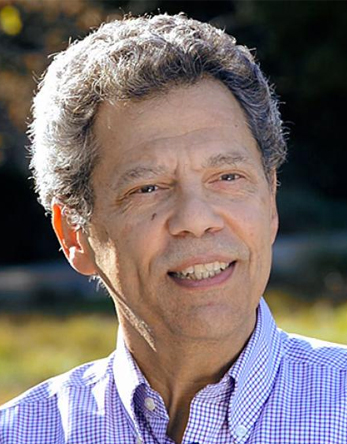 Isaac N. Pessah
Associate Dean of Research and Graduate Programs
Leadership to enhance the school's research portfolio through extramural funding opportunities, maintain shared equipment resource inventory, promote training of future veterinary scientists, oversee contracts and grant administration within the school, and oversight for graduate groups managed by the school.
Telephone - (530) 752-6865  /  Email - inpessah@ucdavis.edu
---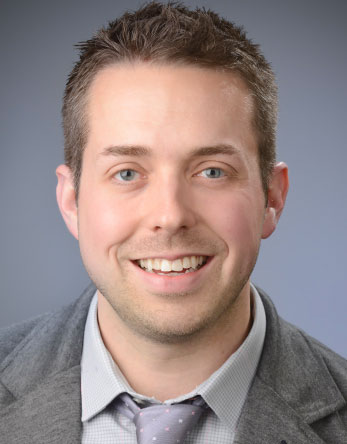 Josh Stern
Associate Dean for Veterinary Medical Center Operations
Chief Veterinary Medical Officer
Responsible for the management and fiscal integrity of the VMTH, ensuring the academic quality of the clinical learning environment for DVM students and house officers, overseeing the quality and excellence of clinical patient care, and the operational efficiency of all academic and clinical service activities.
Telephone - (530) 752-2957  /  Email - jstern@ucdavis.edu
---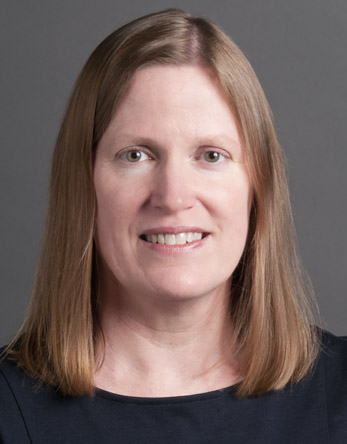 Mary M. McNally
Executive Assistant Dean, Administration
Schoolwide responsibility for finances and funding strategies, budgets for large capital projects, facility renovations and space assignments, oversees school information technology, safety and administrative processes throughout the school, and staff personnel resources/policies.
Telephone - (530) 752-0639  /  Email - mmmcnally@ucdavis.edu
---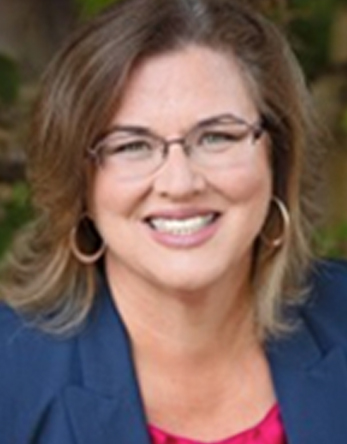 Lee Ann Jansen
Assistant Dean of Advancement
Leads the philanthropic efforts for the school, oversees donor cultivation and stewardship activities, strategically plans capital and programmatic advancement campaigns in support of the school's major goals and initiatives.
Telephone - (530) 752-0122  /  Email - lajansen@ucdavis.edu
---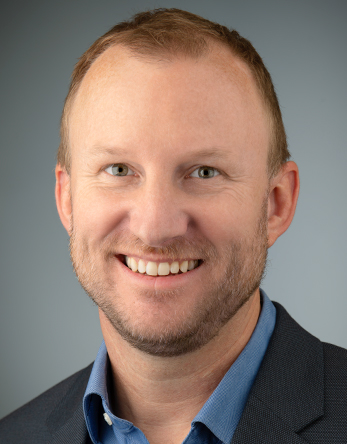 Tom Hinds
Director of Strategic Planning and Communications
Leads communications and marketing for the school, including ensuring that communications activities are advancing the school and hospital strategic plans.
Telephone - (530) 752-1362  /  Email - thinds@ucdavis.edu