Saba Zewdie - Tanzania
Tanzania: Analyzing Rift Valley Fever Virus with a One Health Approach
While I have always known I would pursue a career in veterinary medicine, it was not until recently that I began to recognize the breadth of One Health career opportunities available to veterinarians. Since beginning veterinary school at Davis, I have been excited to gain hands-on experience at the human, animal, and environmental interface. I am interested in working with infectious disease, epidemiology, and livestock, and pursued those themes in a summer project. Thanks to the support and guidance of Dr. Smith, Dr. Bird, and Dr. Sumaye, and the Underserved Communities Fellowship and International Travel Externship through the Office of Global Programs, I had the privilege of working on a zoonotic disease research project and participating in the Rx One Health course this summer in Tanzania.
I spent the first part of the summer at the Ifakara Health Institute (IHI) in Ifakara, Tanzania working on a research project. My project included analyzing seroprevalence and risk factors, such as age or location, for Rift Valley Fever Virus (RVFV) exposure in livestock, humans, and mosquitoes. RVFV is a high consequence, mosquito-borne, zoonotic disease in Africa and the Middle East that can spill over from livestock to humans. Through this experience I not only learned how to analyze and manage a dataset but also gained hands-on research skills such as how to trap mosquitoes and identify mosquito species. One of the most valuable lessons I learned through my mentors was to challenge myself to pay close attention to the details of the world around me, and to think outside my veterinary background. Through this experience, I gained an appreciation for the organization, communication, and multi-disciplinary problem solving that One Health work requires.
The second part of my summer was spent participating in the Rx One Health course, where I spent a month with 21 incredible students with diverse backgrounds from around the world. Before coming to Tanzania, I could not have imagined how meaningful this course would be. We traveled all over Tanzania, including national parks, farms, hospitals, and research institutions. All along the way, we learned from local experts and community members about the challenges they face and the solutions they use, from tuberculosis sniffing rats in Morogoro to seaweed farming on Chole Island. Every step of the way we increasingly saw how interconnected issues of human, animal, and environmental health are. We learned about the impacts of climate change on fishing, tensions between wildlife and agriculture for water use, and challenges to improving food safety. We also learned about topics such as community engagement, research ethics, and policymaking that are critical for impactful and sustainable problem-solving. My colleagues and instructors pushed me to see issues from new perspectives, and I was blown away by everyone's passion and commitment to their work and communities. At the end of the course, we completed a capstone project where we wrestled with our new knowledge and applied it to a One Health challenge. This was the perfect opportunity to use my new skills to analyze a problem, come up with a realistic project, and clearly present a plan with a multi-disciplinary group.
I could not have asked for a better professional or personal experience this summer. I have improved my problem solving and collaborative skills and gained new perspectives that I could not have learned in a classroom. Moving forward I am excited for a career in One Health, and I know I will be a stronger collaborator because of this experience. I am so grateful to everyone at IHI and on the course and hope to work with my new colleagues and friends around the world again soon.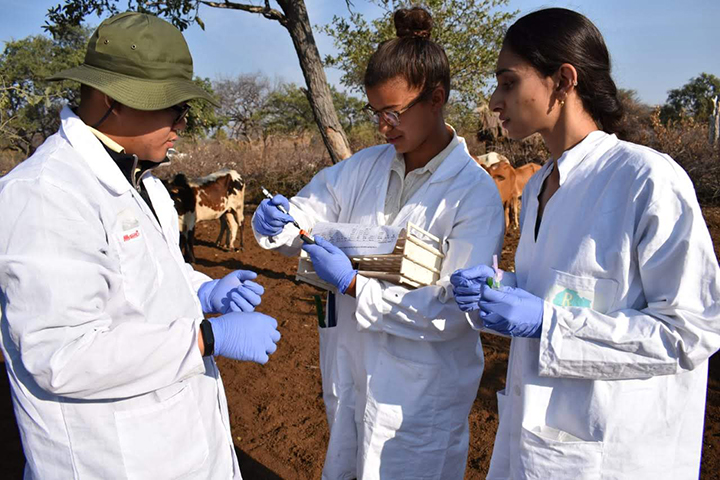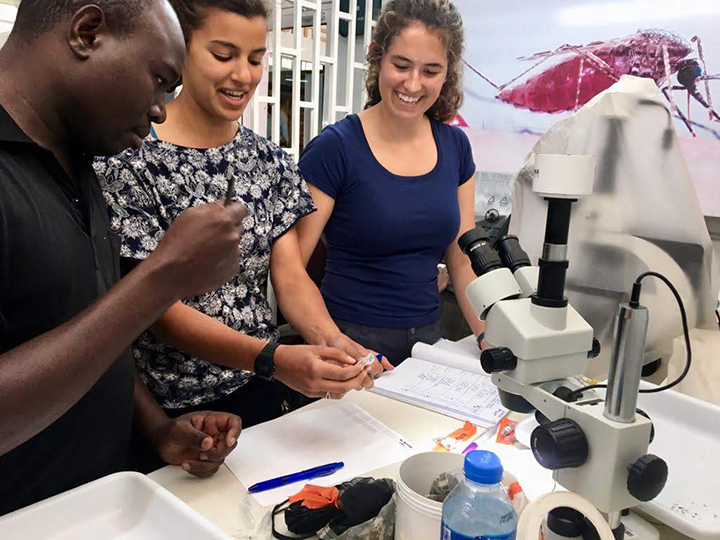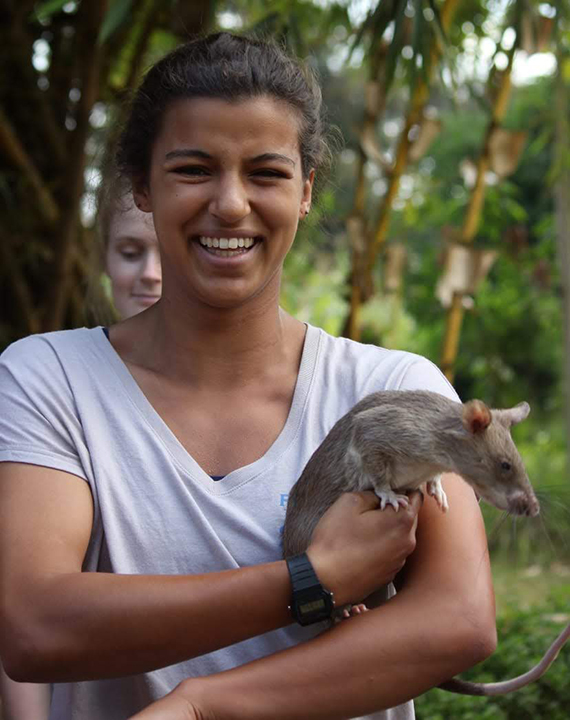 Tags