Global Veterinary Career Profiles
Interested in making a global difference with your veterinary degree? Learn how to engage internationally as a veterinary professional by exploring the interviews and resources available below.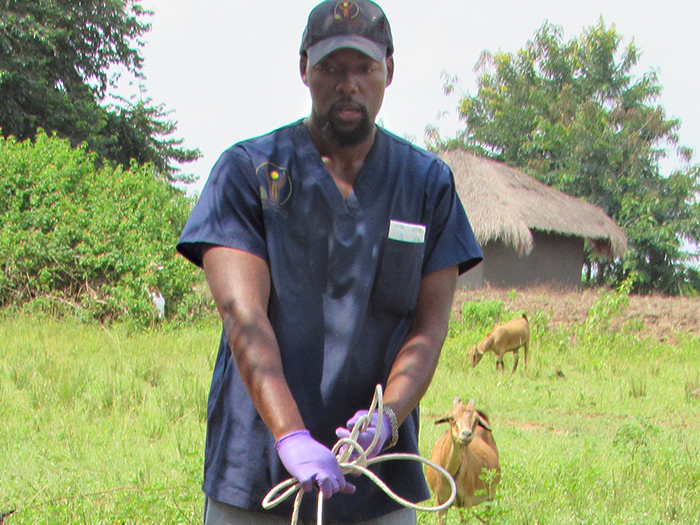 Livestock Research Advisor
USAID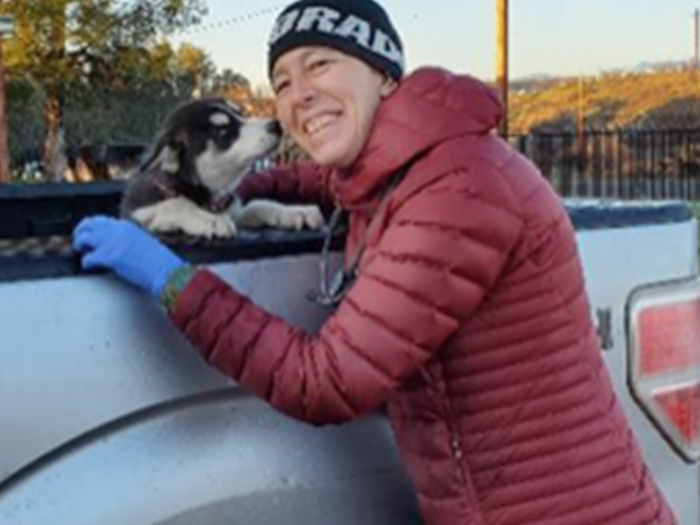 Field Surgical Director, Rural Area Veterinary Services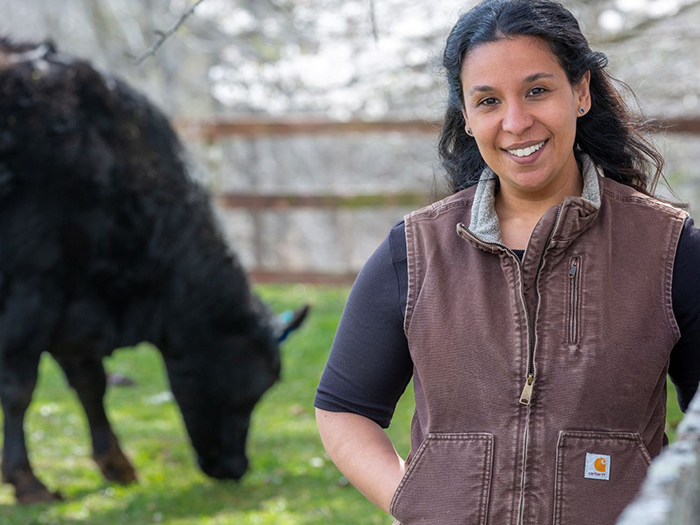 National Program Leader for Animal Health
USDA ARS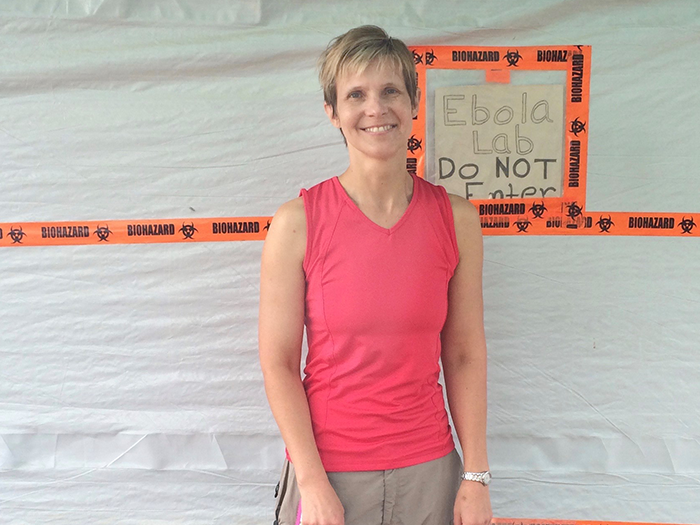 Microbiologist
US Centers for Disease Control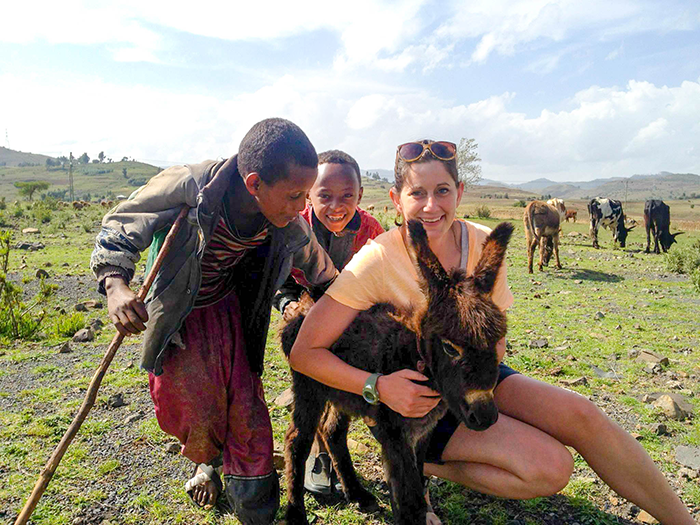 Senior Program Manager
Bill & Melinda Gates Foundation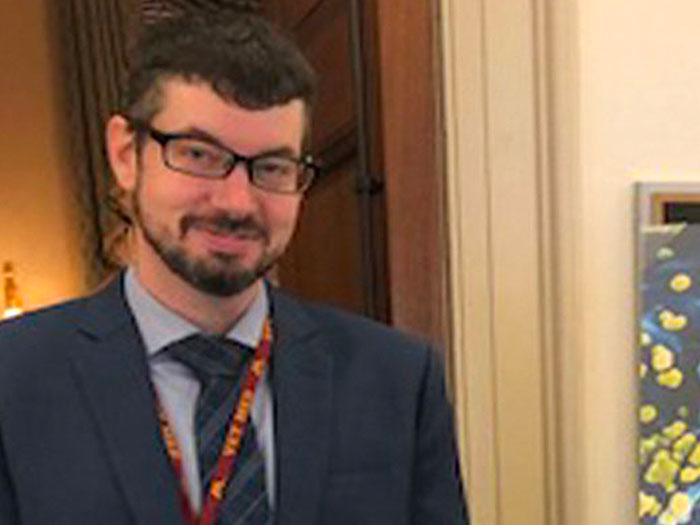 Senior Global Operations Manager
UC Davis One Health Institute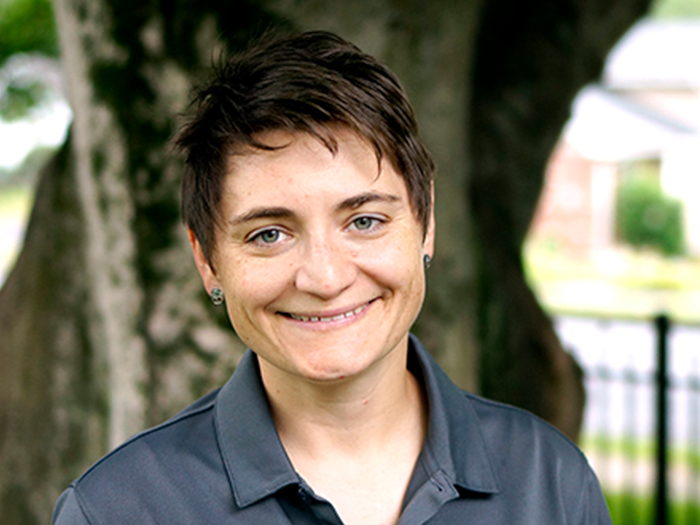 Director
Transboundary Animal Disease Research
Pipestone Veterinary Services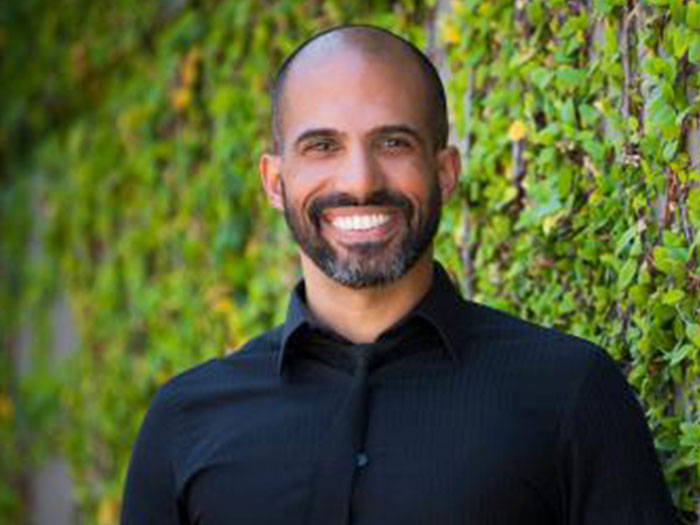 Assistant Professor
Stanford School of Medicine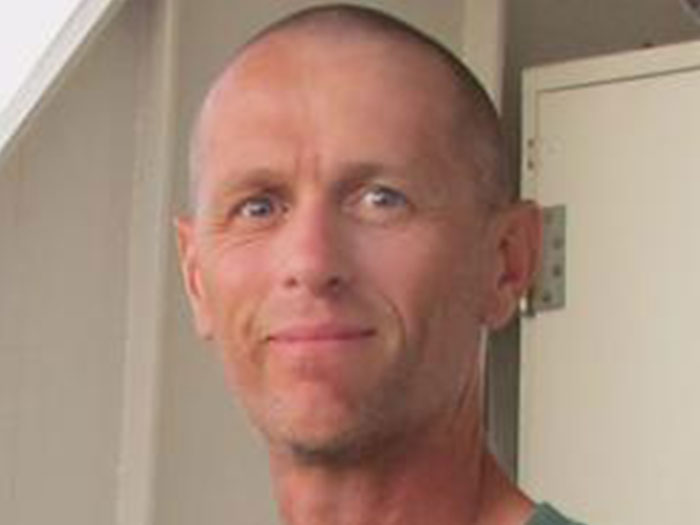 Wildlife Disease Specialist
US Geological Survey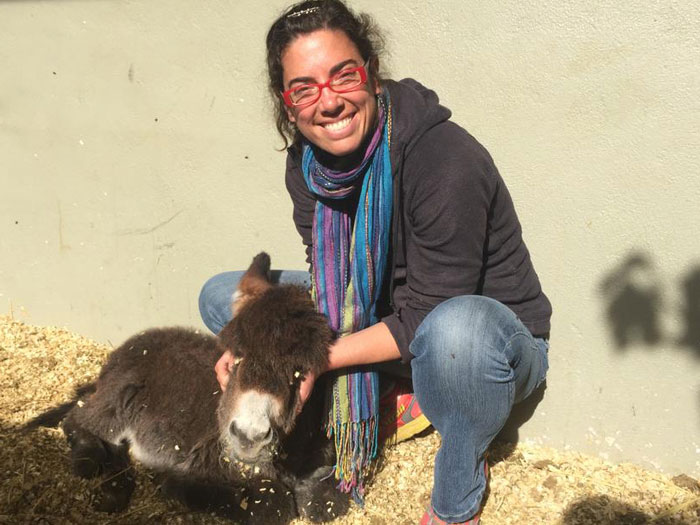 Clinical Associate Professor
Purdue University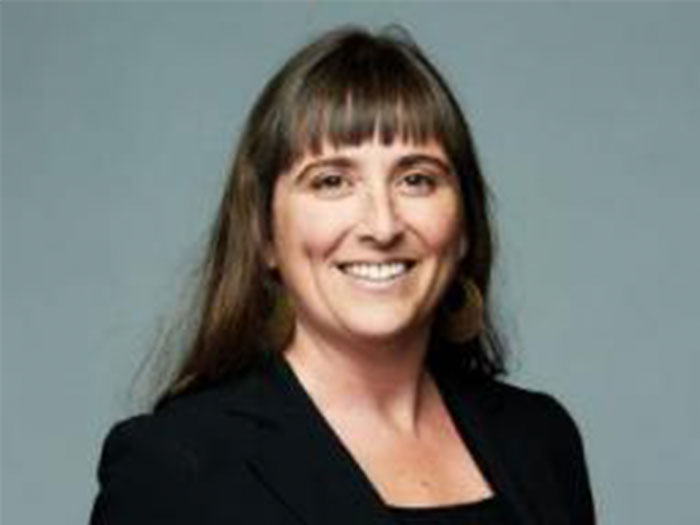 Executive Director Stanford Program for Disease Ecology, Health, and the Environment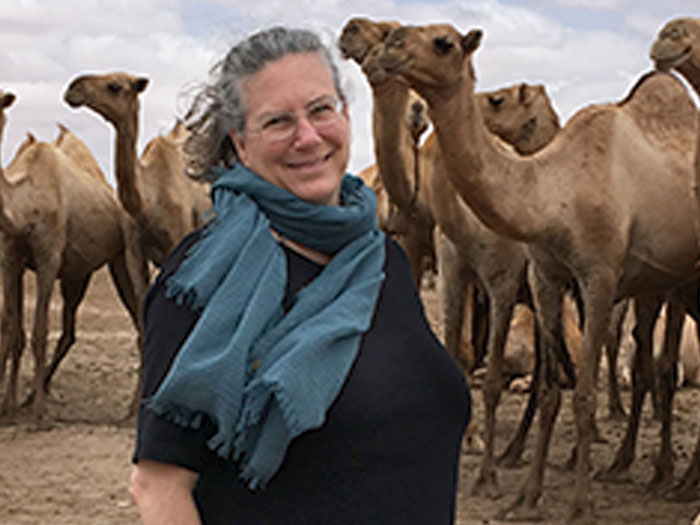 Senior Livestock Technical Advisor
USAID
Equine Veterinary Neurologist
UC Davis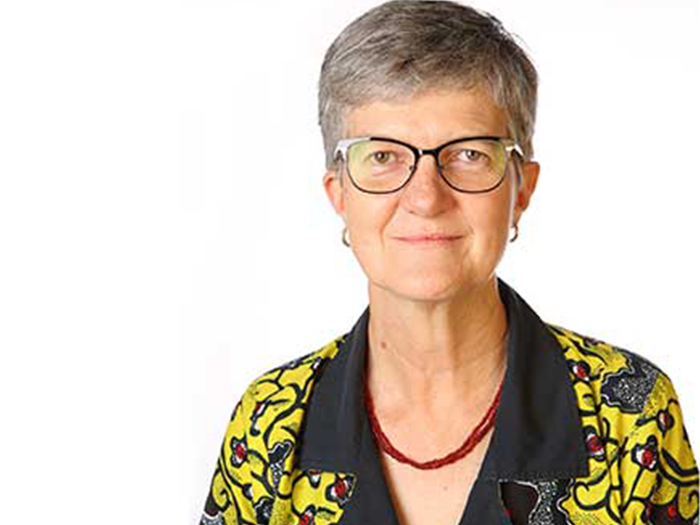 Senior Consulting Fellow, Global Health Programme
Chatham House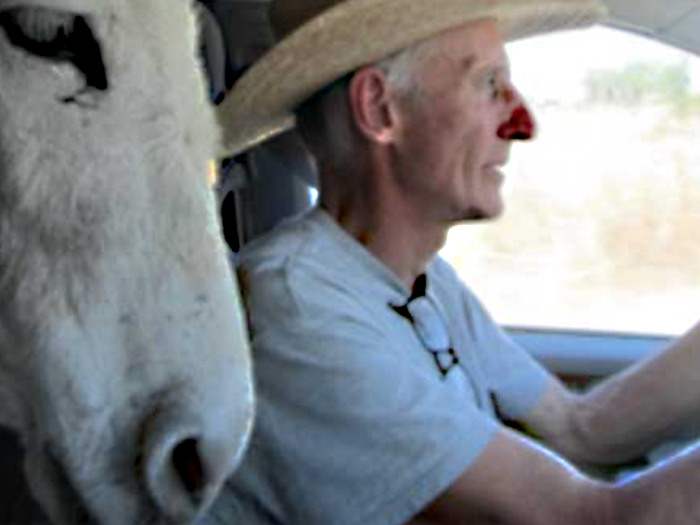 Associate Veterinarian
UC Davis
Field Veterinarian
UC Davis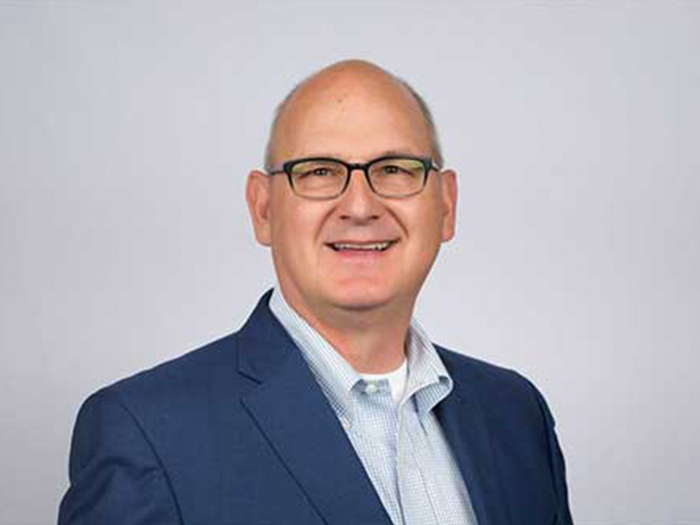 Director
Center for Observational and Real-World Evidence at Merck Animal Health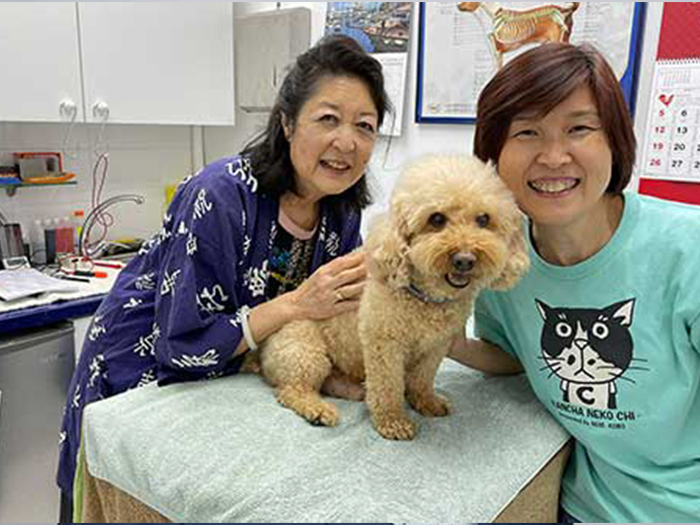 Retired. Former Veterinary Acupuncturist, Assisi Acupuncture
Hong Kong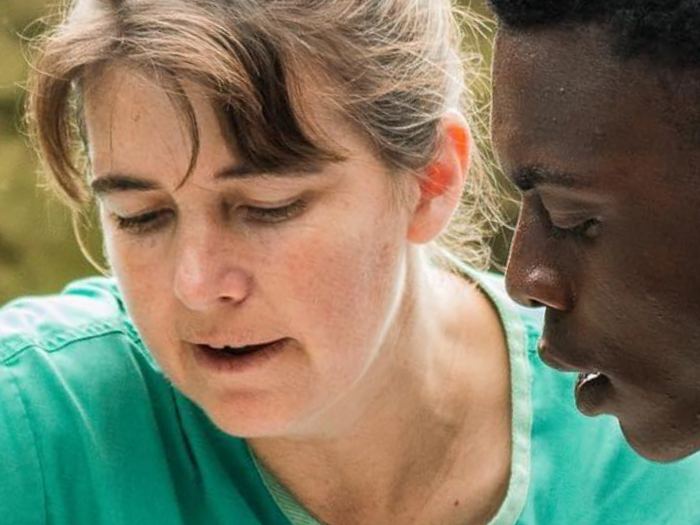 Veterinarian & Practice Owner
Country View Veterinary Svc.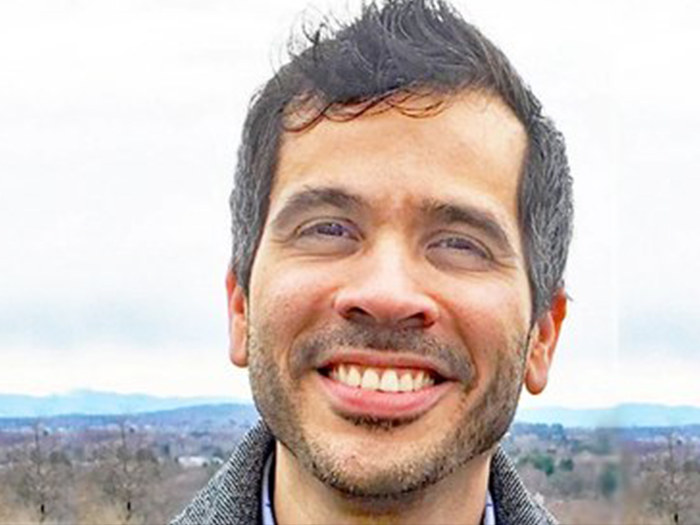 Associate Director for Research-Guinea Worm Eradication Program
The Carter Center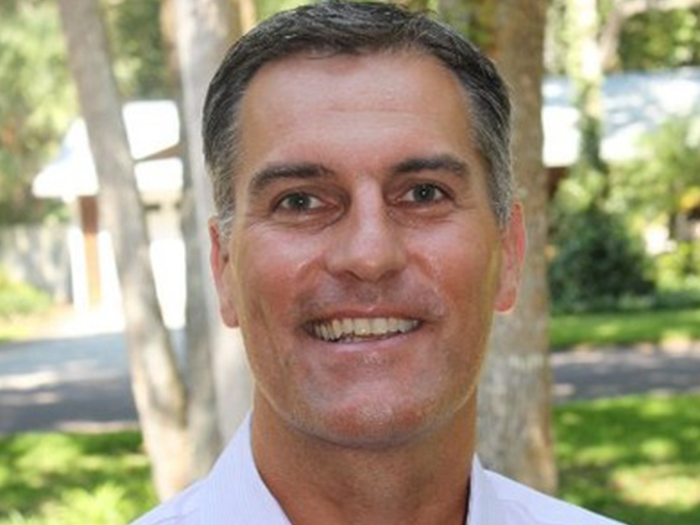 Animal Health, Disease Control and Rural Livelihoods Adviser & Program Manager
USAID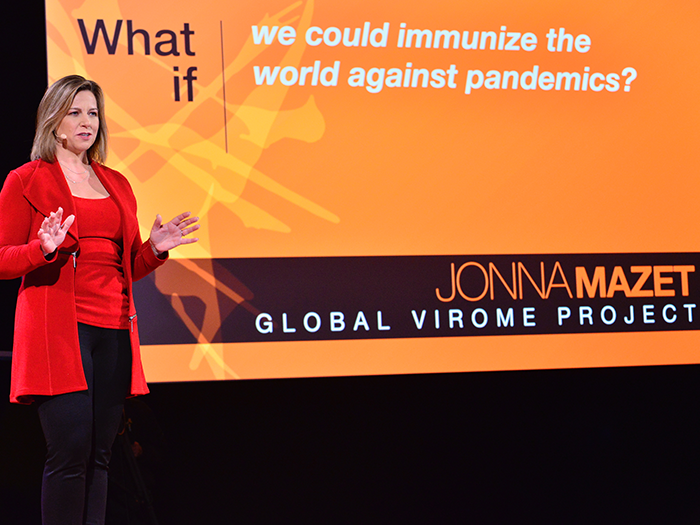 Vice Provost for Grand Challenges
UC Davis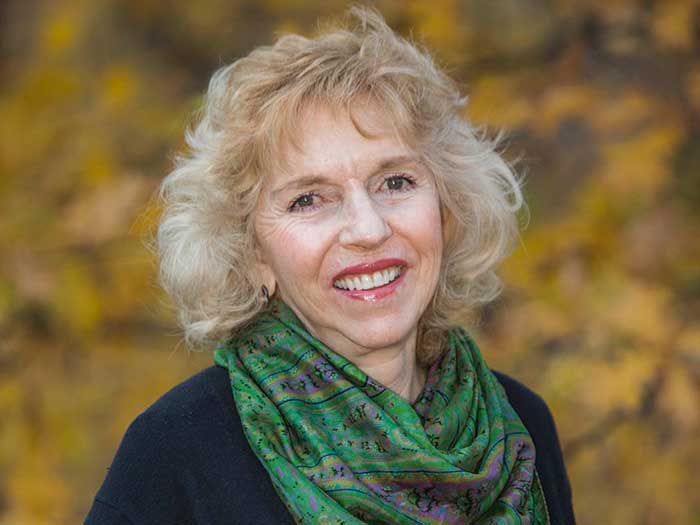 Distinguished Professor Emerita
UC Davis