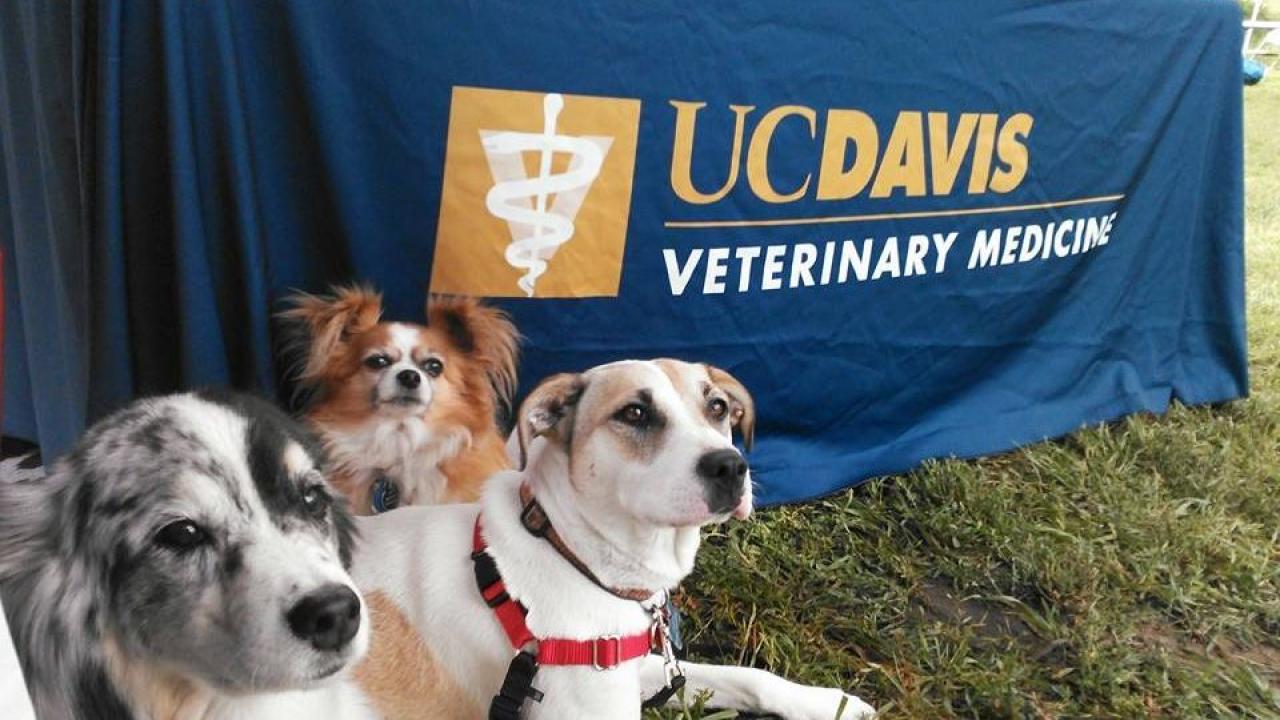 Many animal owners have been concerned about the possibility of their animals contracting COVID-19. Dr. Jane Sykes, an internal medicine specialist with special interest in infectious diseases, and the Chief Veterinary Medical Officer of the UC Davis Veterinary Medical Teaching Hospital has conducted several media interviews recently to discuss the subject. We will continue to update this page with more media on pets and the coronavirus throughout the pandemic. Both UC Davis and the American Veterinary Medical Association have FAQ pages for pet owners regarding COVID-19.
As you read or listen to these media pieces, please know that some were produced before the American Veterinary Medical Association released this statement on 3/27/20:
While 2 dogs (Hong Kong) and 1 cat (Belgium) have been reported to have been infected with SARS-CoV-2, infectious disease experts and multiple international and domestic human and animal health organizations agree there is no evidence at this point to indicate that pets spread COVID-19 to other animals, including people.
Can Pets Get the Coronavirus? February 29, 2020 - Los Angeles Times
Coronavirus and Pets March 3, 2020 - Insight on Capital Public Radio
Can You Get Coronavirus From Your Dog? Plus More Pet-Related Questions Answered March 11, 2020 - Everyday Health
Going Viral… Covid-19: What a Pet Owner Needs to Know March 18, 2020 - The Pet Doctor podcast (30 minutes)
Worried About Your Dog Or Cat And Coronavirus? Here's What To Know March 18, 2020 - Huff Post
A Cat In Belgium Tested Positive For COVID-19, But You Shouldn't Panic March 28, 2020 - Huff Post
A Cat Appears to Have Caught the Coronavirus, but It's Complicated March 31, 2020 - Science News
Category
Tags