Our Team - Contact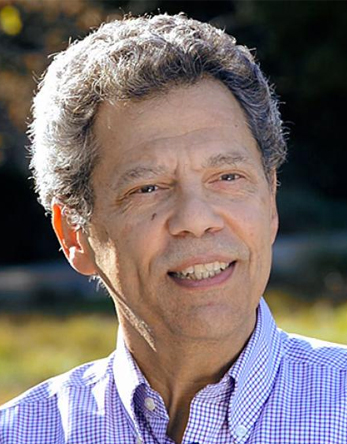 Issac Pessah
Distinguished Professor and Associated Dean of Research and Graduate Education
Dr. Pessah is trained in molecular and cellular toxicology and his research focus aims to gain a better understanding about molecular and cellular signaling mechanisms that contribute to health and disease of striated muscle and neurons. Research in his lab also defines mechanisms by which neuromodulators, neurotoxicants, and natural products influence Ca2+ regulated signaling pathways in these cells.
Telephone - (530) 752-6865
---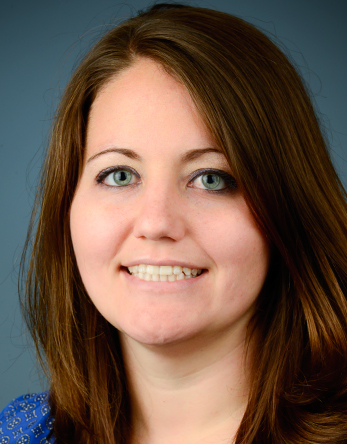 Leslie Nemeth
Department Manager
Leslie serves as the Department Manager and advisor to the Associate Dean, providing strategic planning and development, leadership, financial oversight and planning, organizational development, and supervision to the unit. She provides oversight and management of both intramural and extramural research funding programs housed within the unit including Center for Food Animal Health and the Pacific Southwest Center for Vector-borne Diseases.
Telephone - (530) 752-0549   /  Email - lanemeth@ucdavis.edu