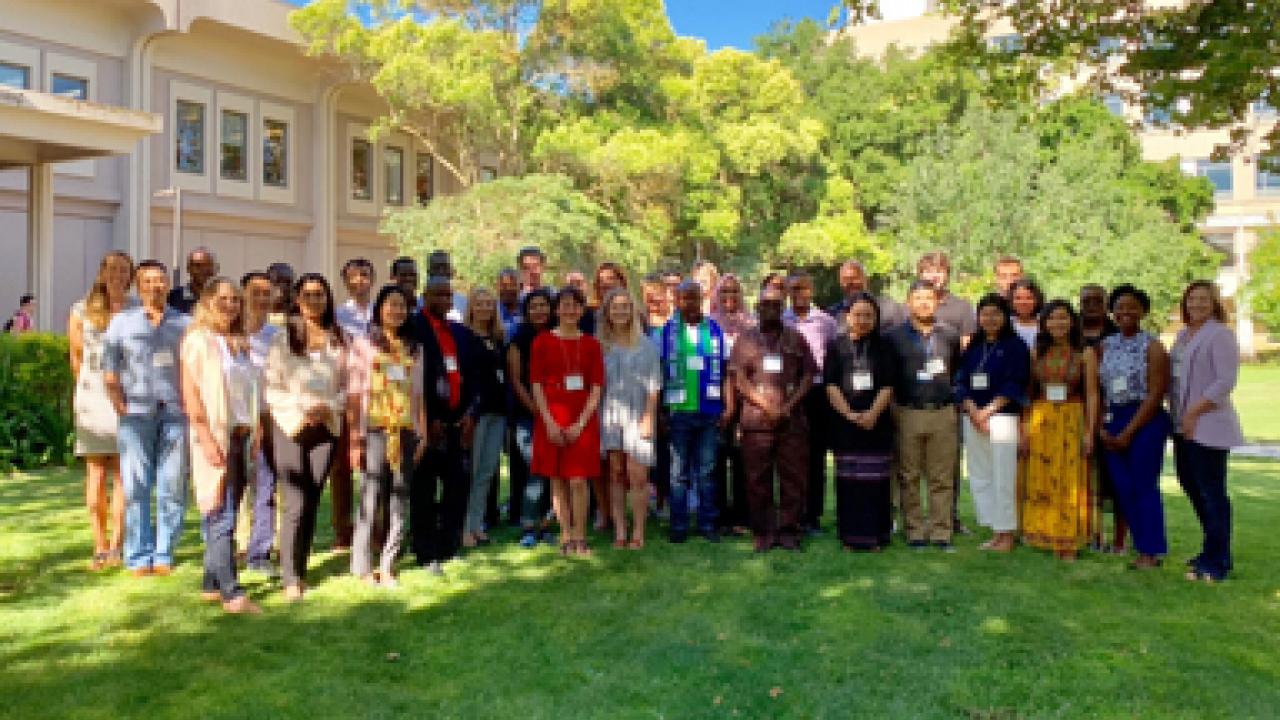 Emerging Pandemic Threats Program 2 PREDICT-2
Principal Investigator
Mazet, Jonna
Research Team
One Health Institute Faculty, including:

OHI Faculty (Tracey Goldstein (co-PI)

Christine Kreuder Johnson (co-PI)

Woutrina Smith

Kirsten Gilardi

Brian Bird

One Health Institute staff led by David Wolking, Elizabeth Leasure & Matt Blake.

Full participant list here.
Sponsor
United States Agency for International Development (USAID)
Award Amount
New Award this quarter - $11,600,000
The overall 5-year award is $138.4M.
Abstract
PREDICT enables global surveillance of pathogens that can spillover from animal hosts to people by building capacities to detect and discover viruses of pandemic potential. The project is part of USAID's Emerging Pandemic Threats program and is led by the UC Davis One Health Institute.
In addition to UCD Vet Med, the core partners are USAID, EcoHealth Alliance, Metabiota, Wildlife Conservation Society, and Smithsonian Institution working with universities, NGOs, and ministries of health, agriculture, and environment in 35 countries. 
Tags