Support Services
At the UC Davis Veterinary Medical Teaching Hospital, we pride ourselves on being one of the largest and most advanced animal care facilities in the world. Our multiple services cover the spectrum of veterinary care, from routine vaccinations to the most cutting-edge surgeries. These service units are led by board-certified veterinarians who are world-renowned in their fields. As the VMTH continues to grow, so do our teams and services in order to best serve your pet's veterinary needs.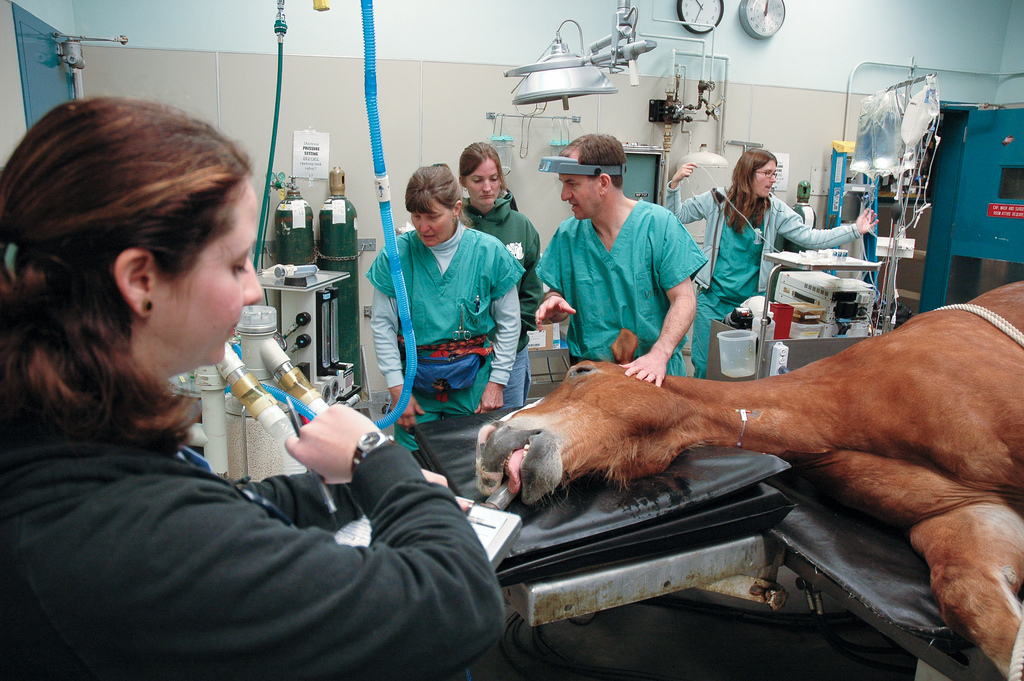 Anesthesiology
The Anesthesiology Service is dedicated to our mission of educating future veterinarians and residents in the discipline and practice of anesthesiology and providing superior clinical service to our patients and referring veterinarians.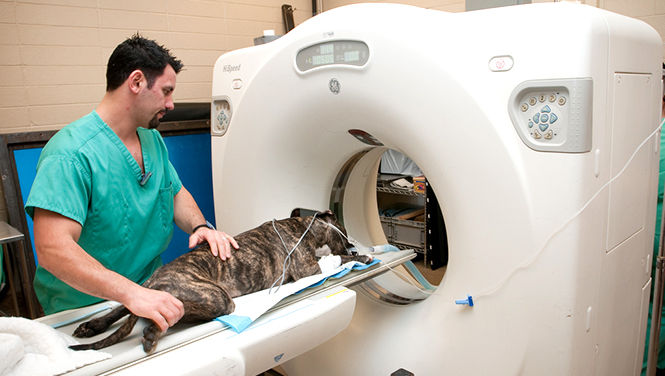 Diagnostic Imaging Service
The Diagnostic Imaging Service provides high quality, compassionate clinical care to patients through the use of medical imaging technology. Our services include digital radiography (x-ray), fluoroscopy, computerized tomography (CT), magnetic resonance imaging (MRI), ultrasonography, and nuclear medicine. Whatever imaging need your animal may require, the VMTH's Diagnostic Imaging Service can fulfill your need.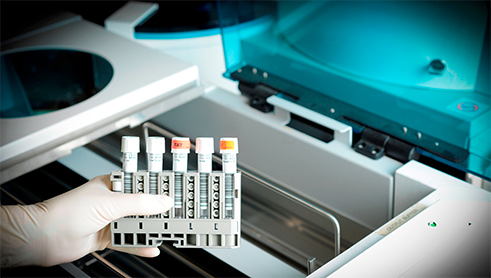 Laboratory Services
Our team of veterinary laboratory professionals provides a wide variety of diagnostic testing and therapeutic products for the multitude of specialty services within the VMTH, as well as for referring veterinarians and researchers. Anatomic Pathology, Clinical Diagnostic Laboratory, Transfusion Medicine / Blood Bank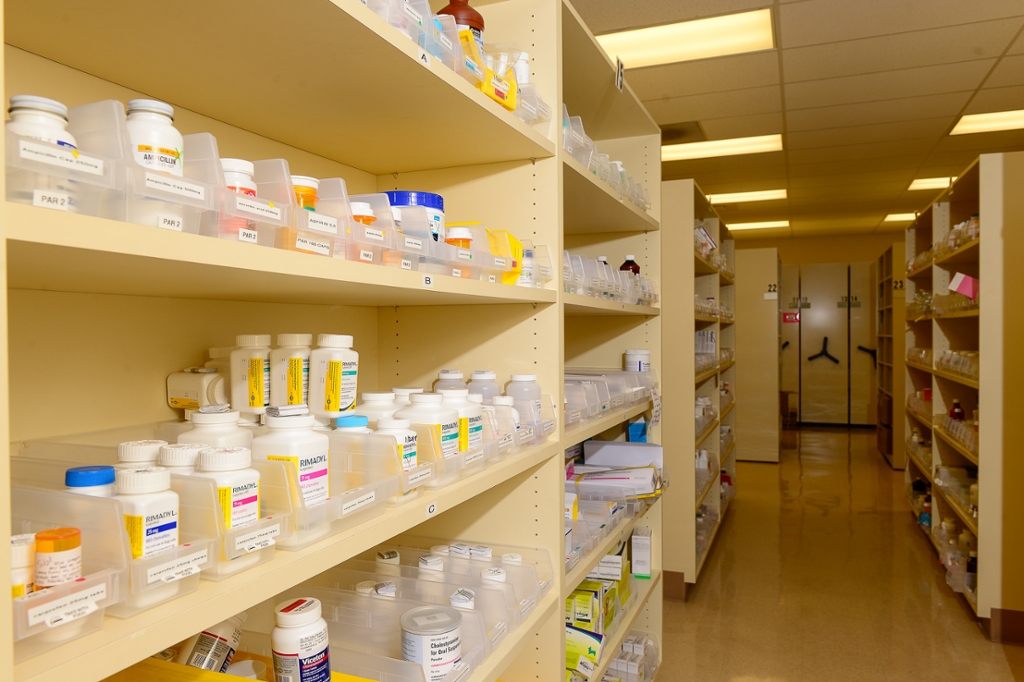 Pharmaceutical Service
The Pharmaceutical Service provides systems-based services including drug procurement, drug preparation, drug distribution, drug information, and drug dosage monitoring services for all patients seen at the VMTH.