Equine Neuroaxonal Dystrophy (eNAD)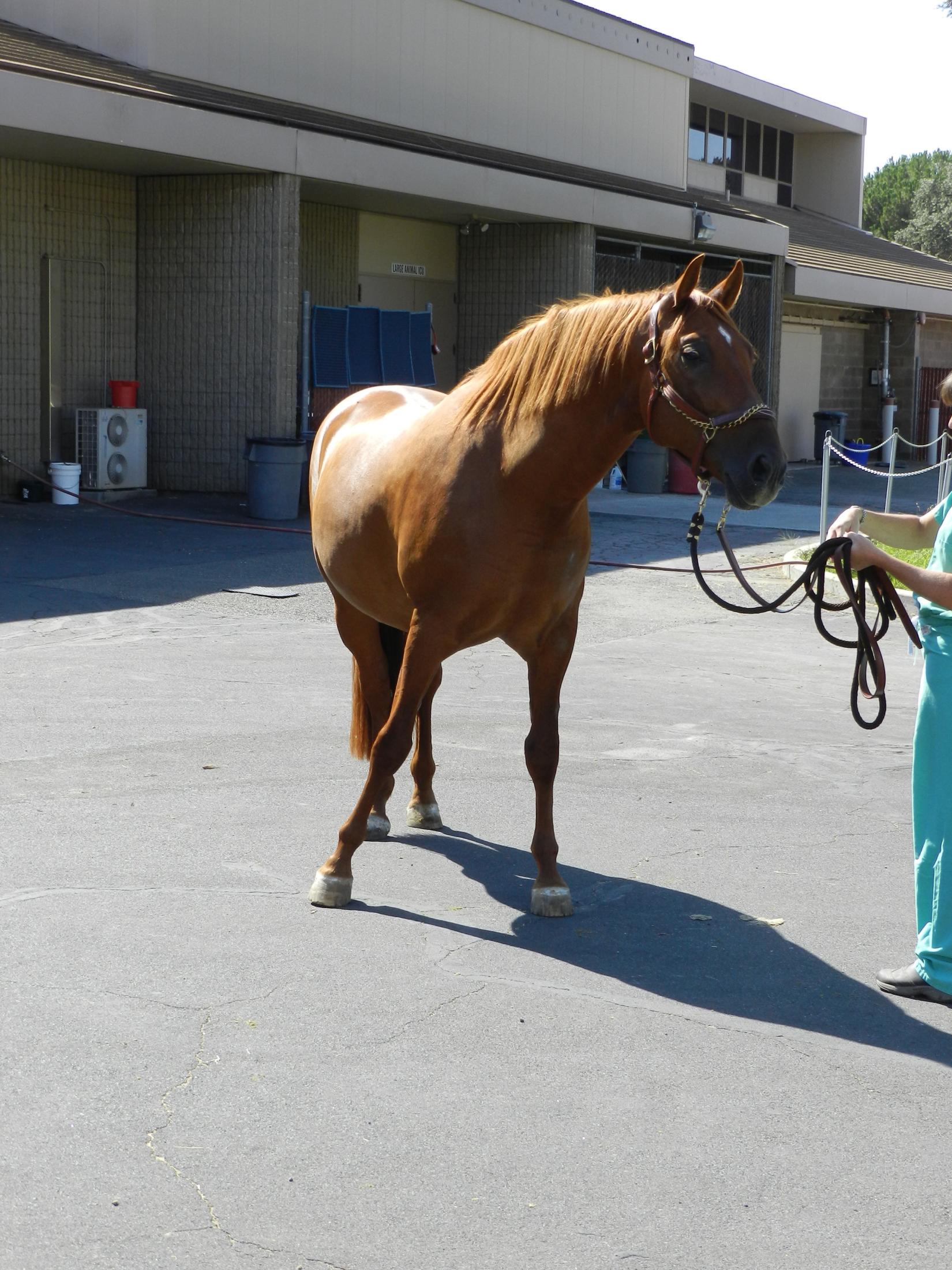 Neuroaxonal dystrophy is clinically indistinguishable from equine degenerative myeloencephalopathy (EDM); the only difference between these disorders is the location of axonal degeneration within the central nervous system. Horses affected with eNAD/EDM usually are presented with signs of mild to severe gait abnormalities (ataxia) that affect all four limbs, though the hind limbs are usually more severely affected. Clinical signs of eNAD/EDM are usually first observed in young horses (two years of age or less). eNAD/EDM appears to be inherited and has been reported among many breeds.
eNAD/EDM affected foals often have low serum vitamin E concentrations. This disease has a genetic basis, with clinical expression in genetically predisposed foals being influenced by dietary vitamin E. The genetic defect underlying development of eNAD/EDM is currently being investigated.