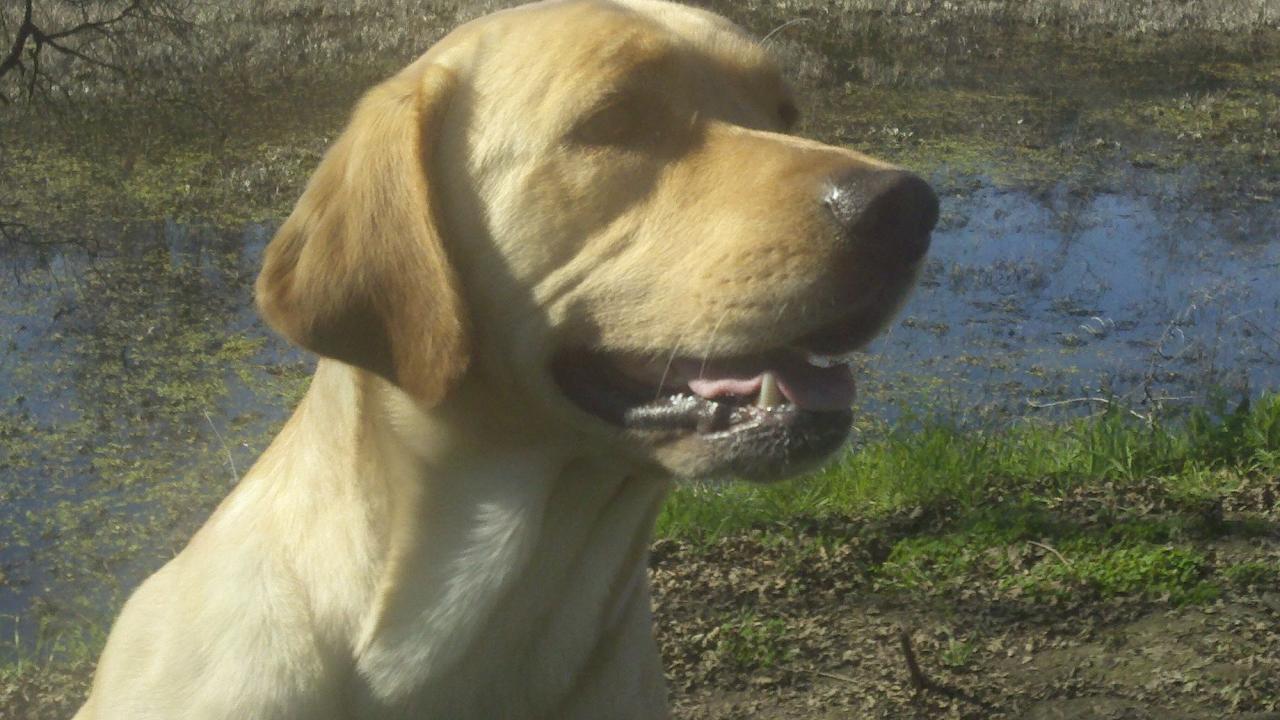 Labrador retriever Gus was diagnosed with an acanthomatous ameloblastoma, a locally invasive tumor that does not tend to spread to other parts of the body. Because of this, surgical removal of the tumor with clean margins can result in a favorable prognosis. Our Soft Tissue Surgery team performed a bilateral rostral mandibulectomy to successfully remove the tumor.
Today, Gus celebrates his 10th birthday!
His care was made possible, in part, by a generous grant from the Blue Buffalo Foundation's support of the Petco Foundation pet cancer treatment program at the UC Davis veterinary hospital. The grant helps support treatments for domestic companion animals suffering from cancer. The project is designed to support pet parents of modest means or pet parents whose pets provide a service to others.
Category
Tags