Student-Led Initiatives
Our students are actively engaged in diversity and inclusion outreach through multiple initiatives. They are leading efforts as part of the school and the larger campus community as well as at high school and elementary schools in the region. They are committed to supporting the recruitment of underrepresented students into the veterinary medical profession.
Student Clubs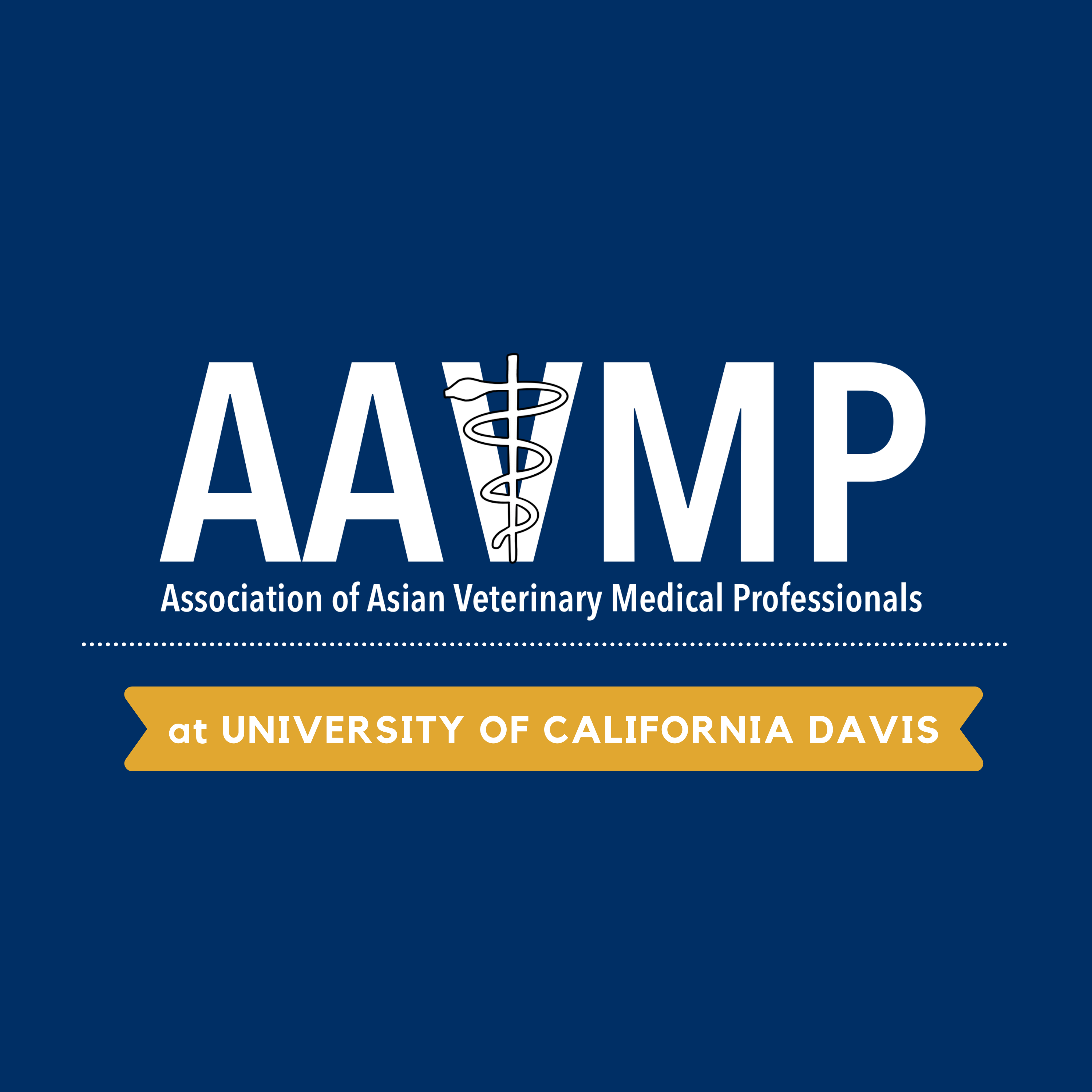 Association of Asian Veterinary Medical Professionals at UC Davis (AAVMP)
The UC Davis Chapter of AAVMP was founded in March of 2022. The goal of the Association is to inspire, support, and increase the voice and visibility of Asians and Asian Americans and Pacific Islanders (AAPI) in the veterinary profession and to advocate for greater general diversity in the veterinary profession. As a student chapter, we are helping create a space at school for veterinary professionals and students to come together to support each other and to celebrate the AAPI experience within the veterinary world. For more information please follow us on Instagram @aavmpatucdavis or email us at aavmpatucdavis@gmail.com.

UC Davis Chapter of Latinx Veterinary Medical Association (UCD LVMA)
Launched in 2022, LVMA is one of the School's newest student organizations. It was created to form a community of Latinx excellence in veterinary medicine. Our community welcomes veterinarians, veterinary professionals, students, pet parents, and allies! For more information, contact Mirella Lopez (class of 2023) at mirlopez@ucdavis.edu.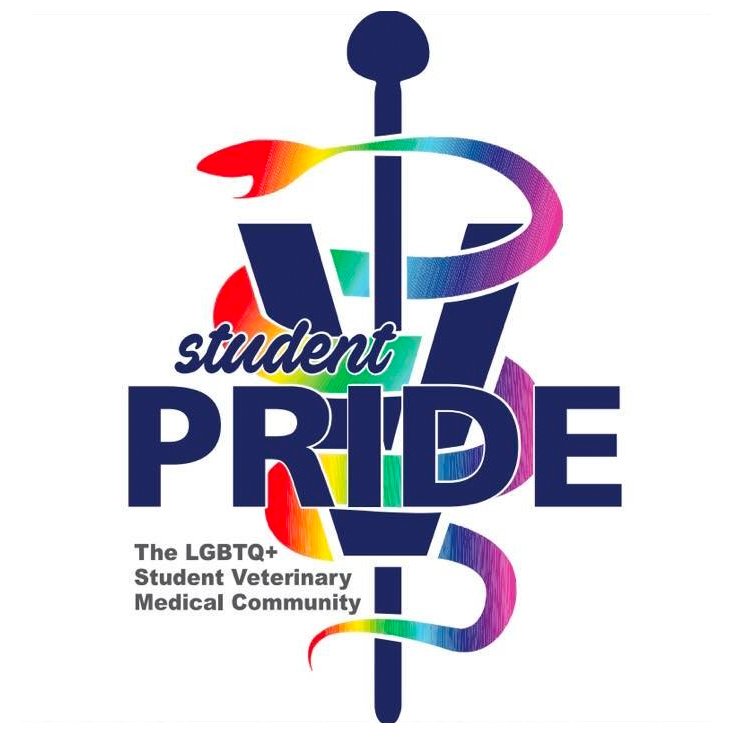 Pride Student Veterinary Medical Community Chapter at UC Davis
Pride Student Veterinary Medical Community Chapter at the UC Davis School of Veterinary Medicine is a professional student organization that fosters acceptance, inclusivity, and leadership for veterinary medical students of all sexual orientations and gender identities through community development, professional advocacy, and personal empowerment.
Our mission is to encourage education of and advocacy for diversity within the veterinary medical community as a whole, while improving the experiences of those in the LGBTQ+ veterinary community. We strive for all members--those in the LGBTQ+ community and our allies--to become involved with our diverse community through the organization of social events, educational lectures, and networking opportunities with veterinarian mentors and fellow students. For more information, visit our AggieLife page.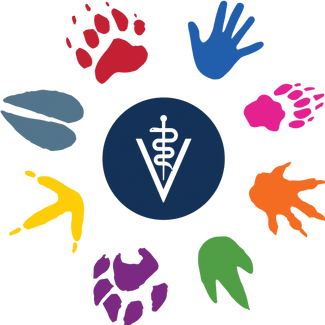 VOICE
The UC Davis Chapter of Veterinarians as One Inclusive Community for Empowerment (VOICE) was formally launched in 2014. The VOICE Chapter is part of a national organization that seeks to increase awareness, respect, and sensitivity to differences among all individuals and communities in the field of veterinary medicine.
VOICE at UC Davis aims to provide opportunities for students to engage with a broad range of diversity topics in forums such as luncheons, book clubs, potlucks, mentorship programs, conferences, talent shows, and more. For more information or to get involved, you can find VOICE on Aggie Life or follow them on Instagram @voice_at_ucdavis.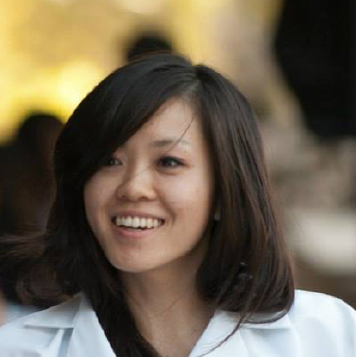 Coalition of Veterinary Students for Diversity and Inclusiveness
The VOICE Chapter and Pride VMC have joined together to develop a Coalition of Veterinary Students for Diversity and Inclusiveness. The individual club activities are often geared to smaller audiences and one-on-one support. In contrast, the Coalition acts as an umbrella organization welcoming any member of the school's community to be involved in their activities and seminars to promote broad awareness and sensitivity for the entire school community of faculty, staff and students.
Other Initiatives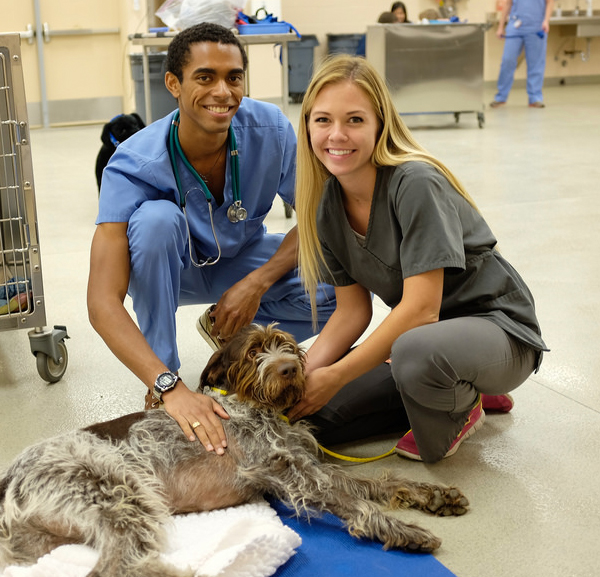 Student Mentorship Program
The UC Davis Pre-Vet Students Supporting Diversity (PSSD) organization is designed to support and retain students from underrepresented/disadvantaged communities who are pursuing careers in the field of veterinary medicine.
For the past several years, DVM students have provided leadership and mentorship to PSSD students through a formal mentorship program. Each year between 30-40 PSSD students are being actively mentored by current DVM students.
You can find more information about PSSD through their website and Facebook group page