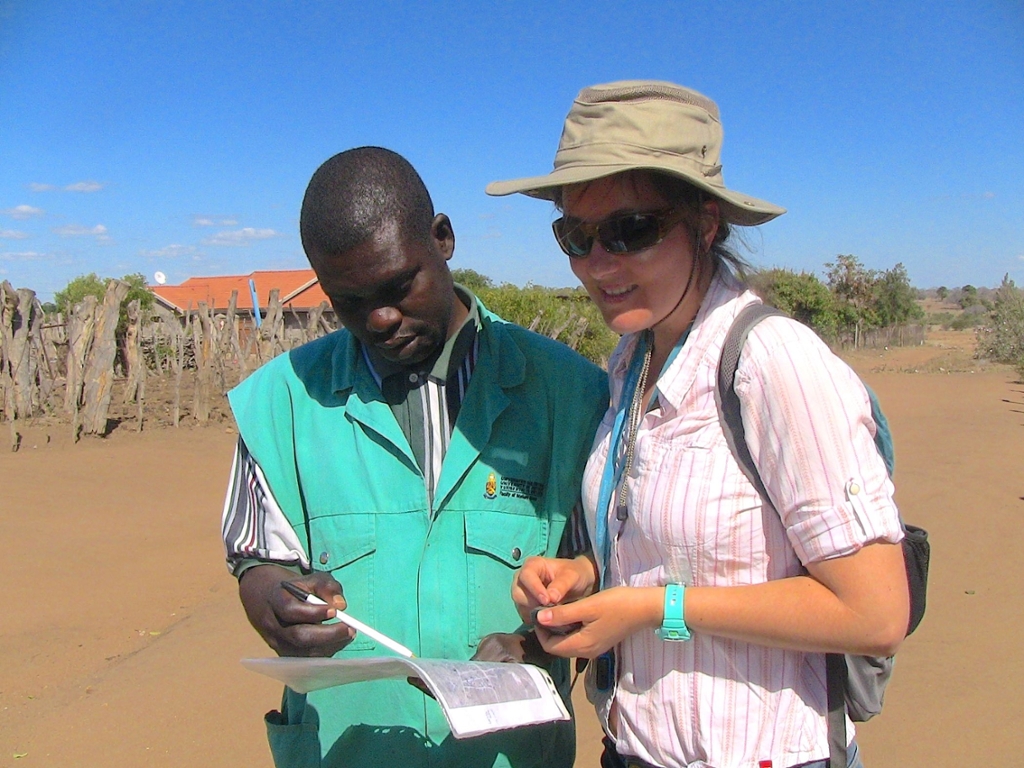 Announcements & Events
ANNOUNCEMENTS
New U.S.-Pakistan Center for Advanced Studies in Agriculture and Food Security launched

New Student Blog 
Check out the new blog highlighting student adventures and experiences along their various career paths in veterinary medicine!
EVENTS
If you have an event you would like to promote, please contact Dr. Paulina Zielinska at pmzielinska@ucdavis.edu
Current
Informational Lunch Session - all students encouraged to attend!

Topics: Rx One Health 2019, Cheetah Conservation Fund Internship, Global Programs Externship & Fellowship Funding
12:10 - 1:00 pm, 1041 Valley Hall
Pizza provided
Past
Global Programs Day 2018

Lunch Seminar: What can the Veterinary Community do to Address the Impacts of Climate Change?

12:10 – 1:00 pm, 1020 Valley Hall

RSVP required for lunch
Dinner and Presentations: SVM Students Around the World

5:00 – 6:30 pm, 1020 Valley Hall

RSVP

 required for lunch 


More information here 

(PDF)


 

'How to make a video' Workshop - all students welcome (RSVP to pmzielinska@ucdavis for lunch)

12-1pm on Tuesday, May 15 in 2030 Valley
 

Travel Resource Fairs on Thursday, May 31

Stop by for in-person assistance with an upcoming trip, whether you're the one traveling or the person helping set it up. Experts from Global Affairs, Accounting & Financial Services and Safety Services are eager to share tips around booking travel, securing free medical examinations and vaccines, and other planning considerations that could make your next international trip a little safer. Food is a very important part of travel, so please RSVP (Qualtrics form) so we can ensure there's enough refreshments for everyone. Send any questions to safetymonth@ucdavis.edu
Two Options

Curriculum Internationalization Program

Pofessional learning opportunity for faculty
Academic Senate and Academic Federation faculty members with full-time appointments in 2018-19 from all UC Davis schools and colleges to apply by May 30, 2018.