2020 Fall Faculty Reception
2020 Fall Faculty Reception Awards
Dean Michael Lairmore welcomed new individuals to the school's community during the annual Fall Faculty Reception on October 22 (held virtually this year) and acknowledged those in outgoing and incoming leadership roles. The school also honored faculty members with awards for excellence in teaching and research, along with others honored for their service. At the beginning of the evening, Lairmore honored the late Emeritus Dean William R. Pritchard and the contributions he made not only to UC Davis during his 20 years of service, but to the field of veterinary medicine on a national scale.
The California Poultry Federation (CPF) and Pacific Egg & Poultry Association (PEPA) were honored with UC Davis School of Veterinary Medicine 2020 Distinguished Service Awards in recognition of their sustained support of the school's poultry programs in furthering our mission.
CPF and PEPA were instrumental in developing and facilitating ground-breaking Quality Assurance programs to safeguard poultry and egg products in California. For over 20 years, both have provided programmatic oversight, bringing industry, government and academia, together for research, workshops, and seminars for industry members.
Organizations are only as good as their executive leadership and the industry board members they represent.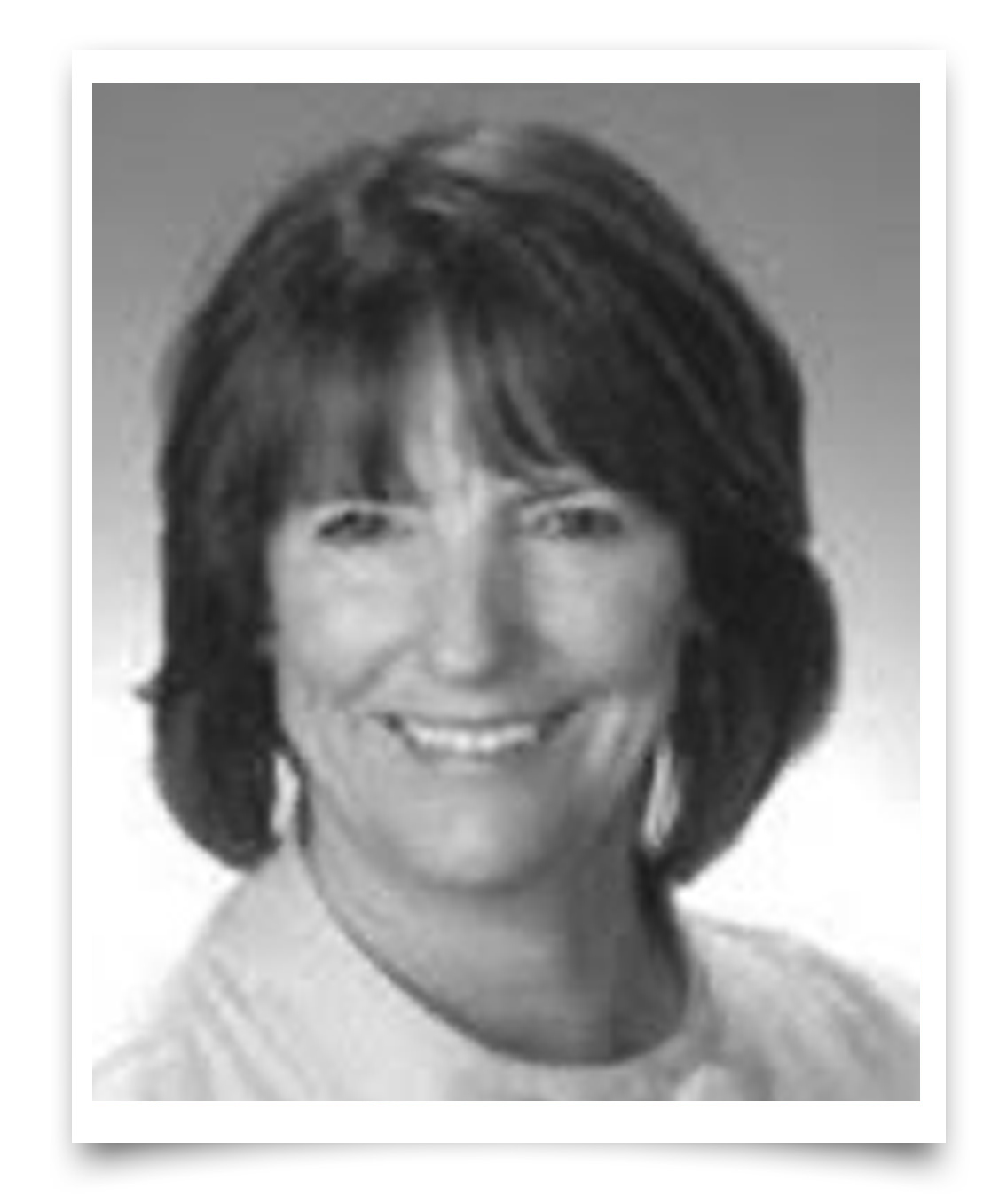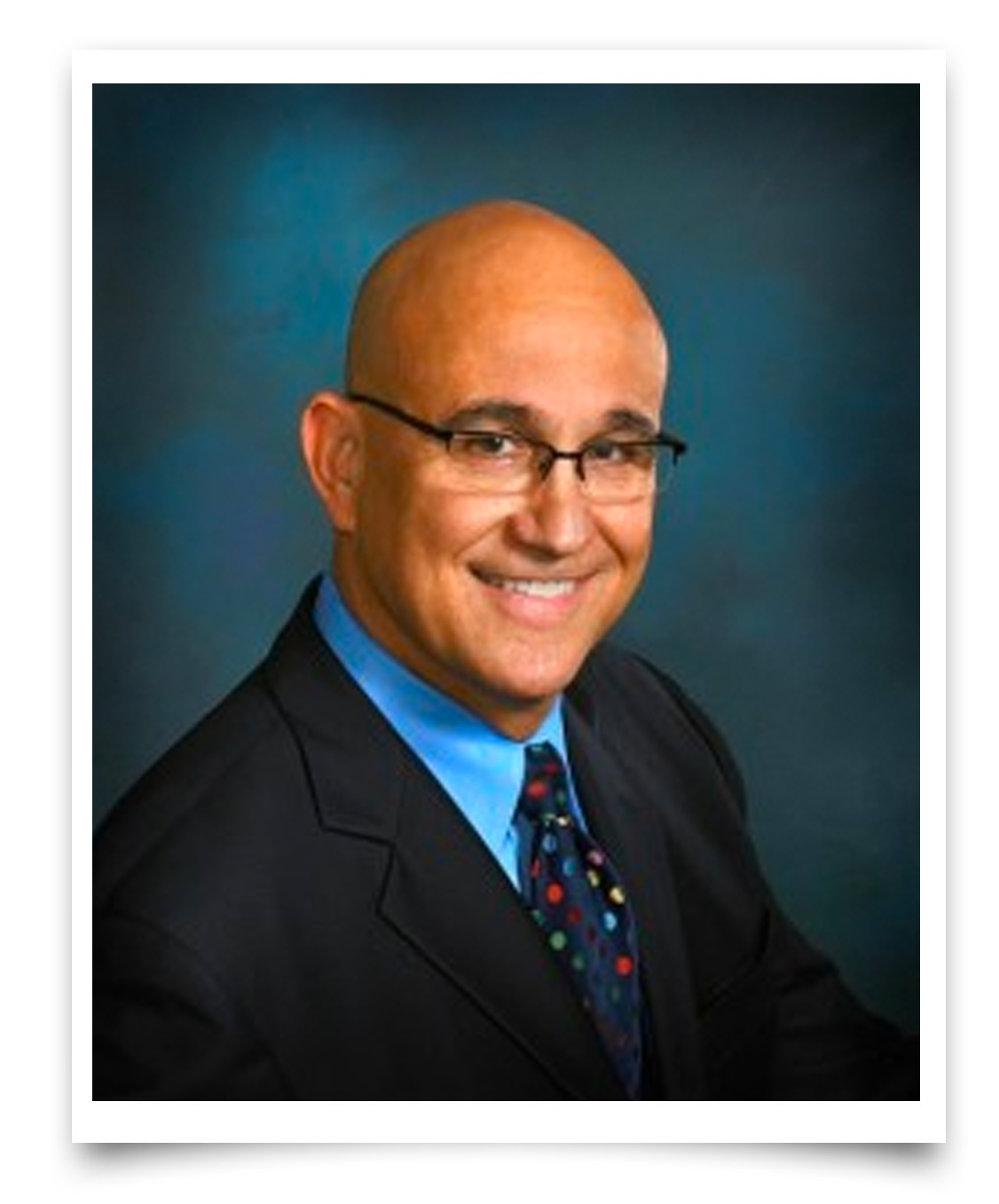 Bill Mattos (CPF) and Debbie Murdock (PEPA) are both outstanding professionals. Debbie and Bill communicate quickly with their members, organize a response, and get things done - testament to their leadership and to their organizations. Their executive position longevity reflects the confidence of their industry leaders. Both organizations provide regular opportunities for our faculty to give updates to their Boards and members on key issues impacting their stakeholders. They are strong supporters of education, attracting younger generations to poultry and poultry associated disciplines, with stipends for young students and scholars.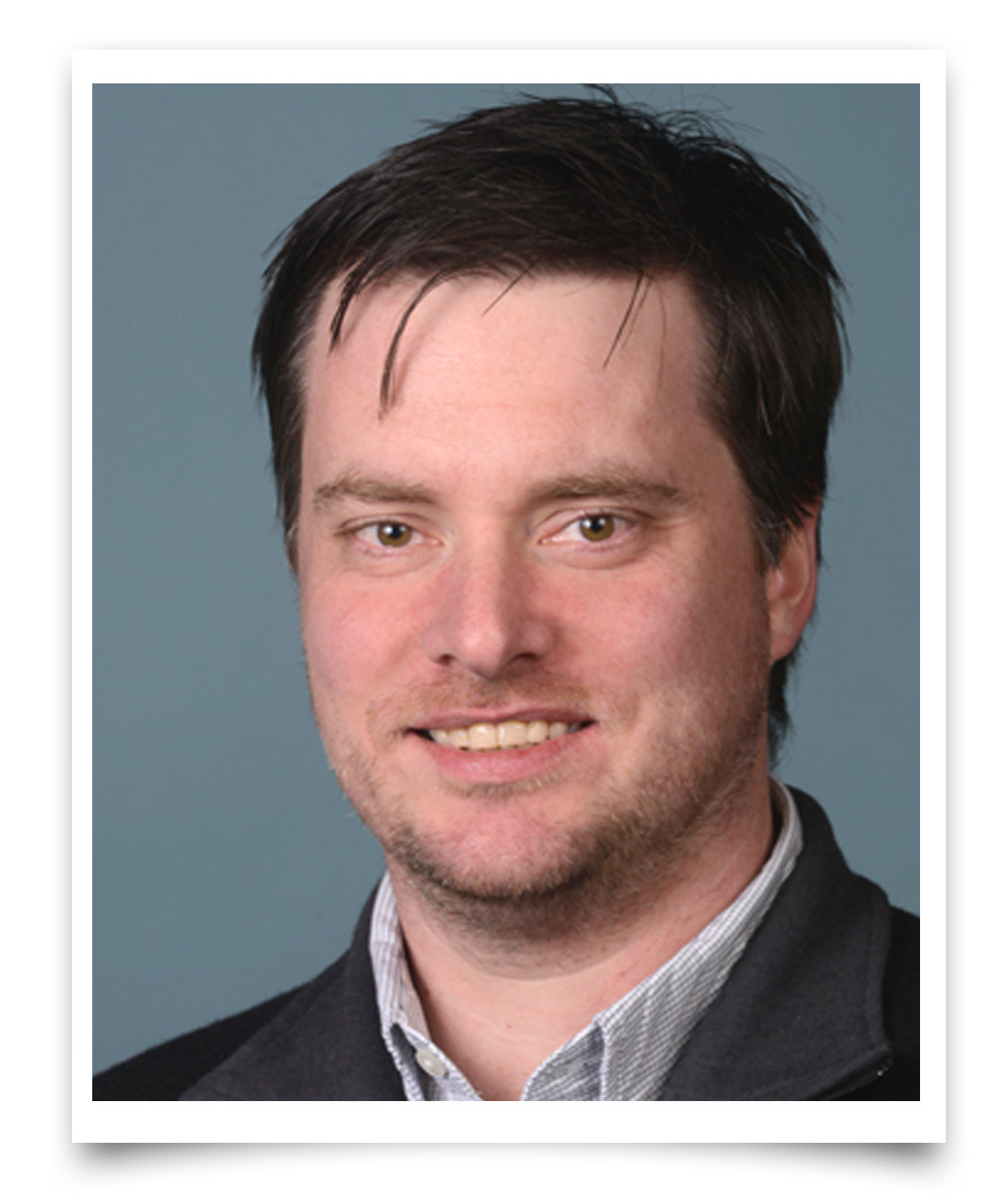 Dr. Kevin Woolard was recognized with the 2020 Zoetis Distinguished Veterinary Teacher Award for excellence in teaching pathology in the classroom and clinic.
An Associate Professor in the Department of Pathology, Microbiology and Immunology, Woolard received his DVM (2003) and PhD (2011) from North Carolina State University. He completed an anatomic pathology residency at NCSU, and then research fellowships at the National Cancer Institute Neuro-Oncology Branch and the National Institute of Neurological Disorders and Stroke. Woolard became ACVP board certified in 2012 and joined our faculty in February 2013.
Recipient of the 2020 Student AVMA Teaching Excellence Award, Woolard serves as faculty adviser for the Veterinary Pathology Student Club, is a co-block leader for Foundations (VET 410) and Cardiorespiratory (VET 408), and teaches in several other blocks in the DVM curriculum. His enthusiasm for teaching 4th year DVM students on the anatomic pathology rotation is widely recognized and his topic rounds, especially those focused on poultry and swine diseases in preparation for the NAVLE, are highly regarded. He is also regarded as an exceptional mentor and teacher in the Integrative Pathobiology graduate group.
Woolard receives exceptional teaching evaluations with clear appreciation of his organization, ability to distill complex concepts, accessibility and his passion, enthusiasm, and sense of humor, which many students note engages them fully in his sessions. As a faculty colleague noted: 'Honestly you could throw a dart at any of his student feedback, for years running, and you will find that he always receives the highest possible evaluations, with gratitude for his time and clarity.'
A student noted: 'Dr. Woolard is not only an incredible lecturer, but he also makes students feel intelligent, capable, and heard. He is highly approachable and is able to break down difficult concepts with ease and humor.'
His contributions to resident teaching are equally superb, exemplified in this comment: 'He consistently and unfailingly sets aside extra hours to answer questions, review cases, and provide any and all support. The best part about meeting with him is that you are guaranteed to laugh almost the entire time –his ability to put us at ease and make us feel free to challenge, question, or debate is a remarkable gift.'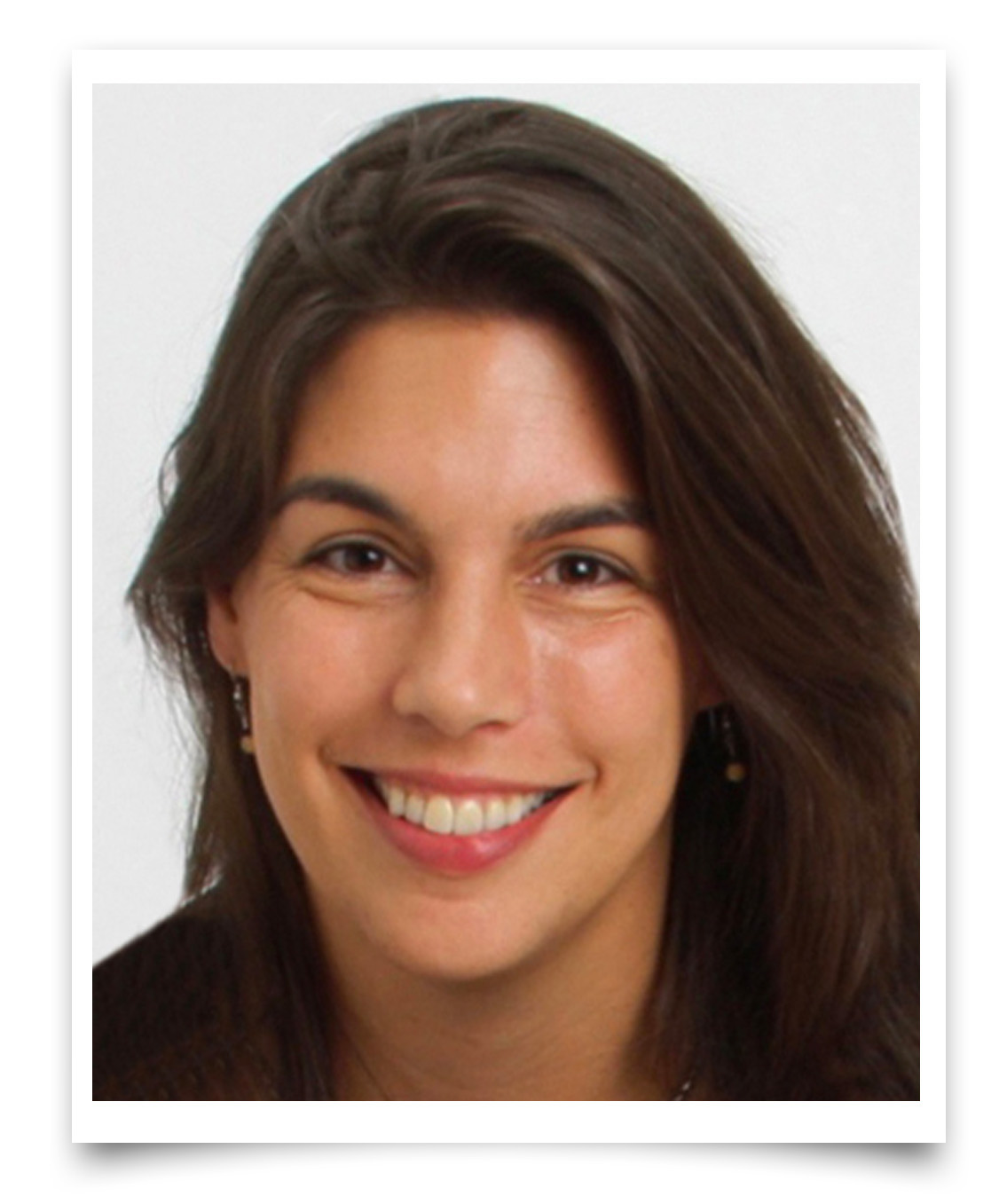 Dr. Woutrina Smith was honored with the 2020 Faculty Distinguished Teaching Award for excellence in teaching population health and epidemiology in professional and graduate programs; for graduate advising/mentorship; for innovation in undergraduate curricula in global One Health, and for training faculty peers in online teaching methodology.
A Professor in the Department of Medicine and Epidemiology and the One Health Institute, Smith received her DVM (2001), MPVM (2001), and PhD (2004) from UC Davis. Joining our faculty in 2007 in the Adjunct Professor series, she was appointed as an Associate Professor in 2013. Smith serves as Co-Director of the Planetary Health Center of Expertise in the UC Global Health Institute (UCGHI).
Smith is a veterinary epidemiologist, internationally recognized for her expertise in infectious disease epidemiology, especially transmission of zoonotic water-borne and food-borne diseases between human and animal environments in developing countries.
Training the next generation of leaders and health professionals is one of Smith's indelible passions. Through her UCGHI role, she coordinated development of a library of interactive case studies using multi-media technologies to bring case-based learning to life. She leads a Summer Experience Program, matching students with state agencies or UC Cooperative Extension staff, and co-leads the Rx One Health Summer Institute in Tanzania. This immersion approach to experiential learning is transformative for students who are provided a safe intellectual space to push their boundaries and discover new paradigms.
In an even broader teaching role, as PI of the USAID 'One Health Workforce –Next Generation' grant, Smith leads a global consortium bringing together faculty and students from 15 African and Southeast Asian countries to develop innovative training and research methods to address global health security risks related to zoonotic diseases and antimicrobial resistance, and to build capacity for regional One Health university networks in Africa and Southeast Asia.
Smith was pivotal to our school's adoption of all on-line teaching formats in Spring 2020. She provided three instructional sessions for faculty colleagues on how to use the Zoom platform for instruction. Her own course, VET414, led with two of her colleagues, received very high praise from the students and was offered by student representatives to our Curriculum Committee as the example of how to do distance learning well.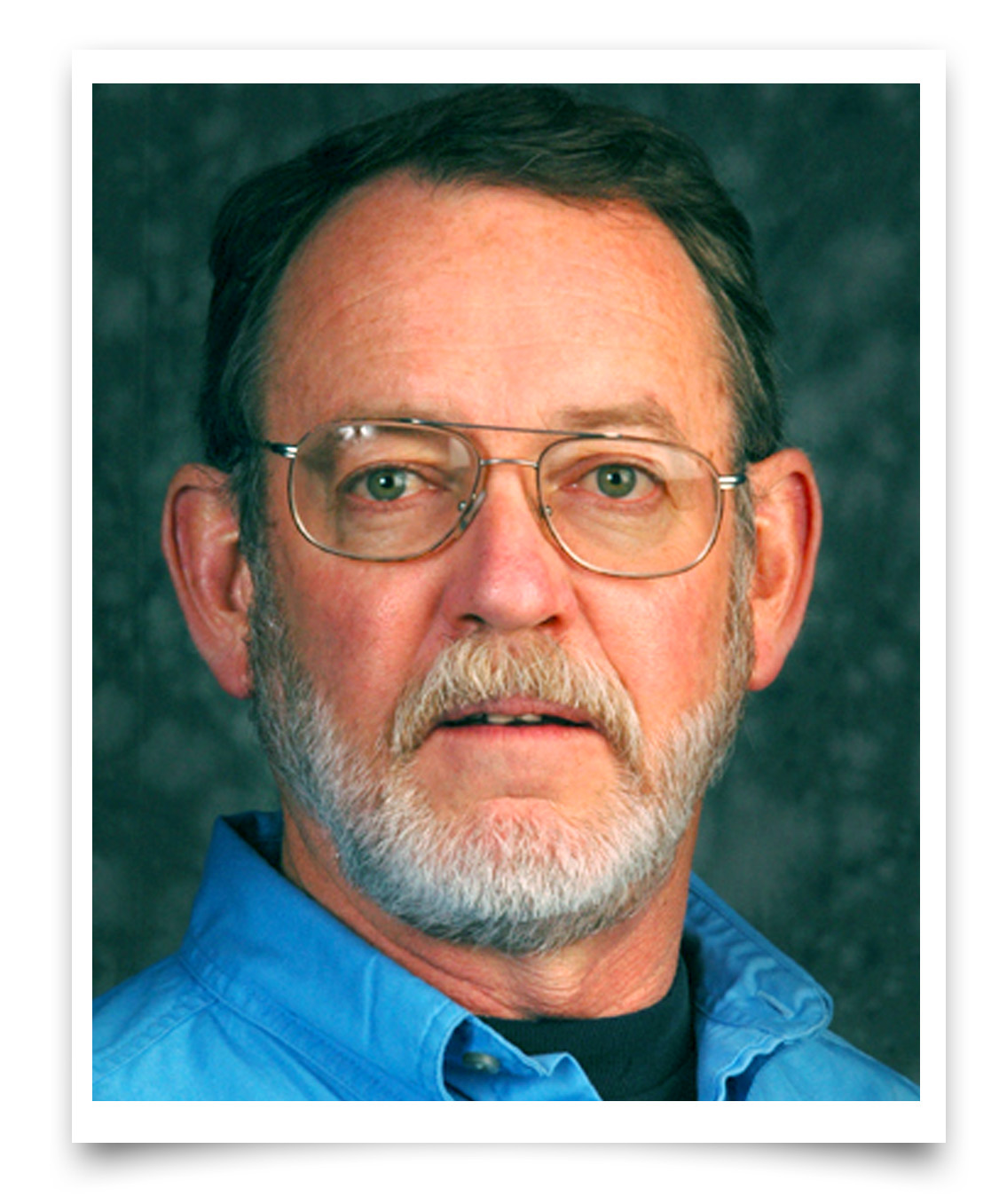 Professor Jeff Stott received the 2020 Zoetis Excellence in Research Award for his exceptional research on epizootic bovine (foothill) abortion (EBA) in cattle.
Dr. Stott received a BS (1975) and MS (1977) in Microbiology from Colorado State University and a PhD (Microbiology) from UC Davis in 1982. After postdoctoral training he joined the faculty in 1984 as Assistant Research Virologist in the Department of Pathology, and was appointed Assistant Professor in 1985. He is currently a University Distinguished Professor in Pathology, Microbiology and Immunology.
A devastating bacterial disease, Foothill abortion was a catalyst for establishing the School of Veterinary Medicine in 1948. Foothill abortion has plagued beef cattle, frustrated cattlemen, and eluded scientists for more than six decades. EBA results in the annual loss of up to 90,000 beef calves at a cost exceeding $6 million. With methodical vigilance and scientific rigor, Stott identified, characterized, and named a unique tickborne bacterium, Pajaroellobacter abortibovis, satisfying Koch's postulates, and with considerable tenacity developed an efficacious vaccine. Even more remarkable in this endeavor, Stott personally oversaw vaccine development, because pharmaceutical companies could not realize economic thresholds for commercially viable production, and he orchestrated the vaccination of > 50,000 head of cattle in the western US. In September, the USDA Center for Veterinary Biologics granted a conditional license to Hygeia Biological Laboratories for commercial vaccine production.
Although this award recognizes his work on EBA, earlier in his career Stott contributed substantially to understanding of bluetongue virus infection, before changing his focus to studies of immune cell function in cattle and horses, including investigation of bovine leukemia virus, African horse sickness, bovine mastitis, and equine reactive airway disease. In 1993, he started investigating the immunology of infectious disease in marine mammals, and established an internationally recognized Marine Mammal Immunology Laboratory, which continues to provide immunodiagnostic reagents nationally, and indeed globally.
Stott has a career long history teaching an upper division undergraduate general education course in immunology (PMI 126) and associated laboratory course (PMI 126L). Course enrollment continues to grow and he is revered as a mentor to this cohort of pre-health professions students. He also teaches graduate level immunology and contributed to immunology content development in the DVM curriculum, teaching in two blocks. Stott is a Master Advisor for the Integrative Pathobiology Graduate Group and was recently recognized by Graduate Studies as an inaugural recipient of the Graduate Advising and Mentoring Award. Some of the graduate academics mentored in his laboratory hold faculty positions, including in our school, as well as national leadership positions.
As one of his trainees commented - "... even after many years of conducting research he still gets excited about results and is contagious in his passion for doing real-world, translational research that delivered solutions to everyday farmers and ranchers."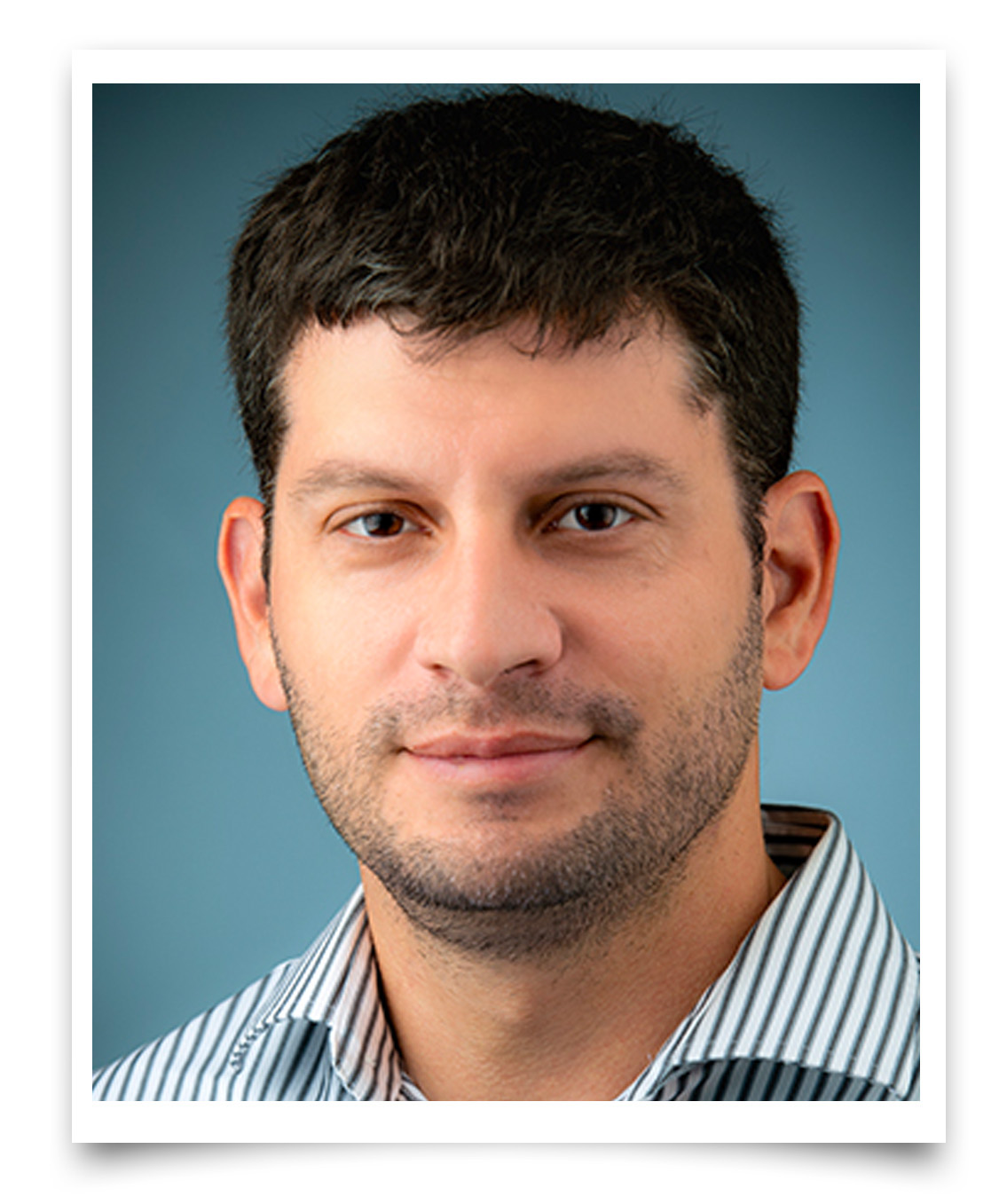 Dr. Steven Epstein was honored with the 2020 VMTH Faculty Clinical Excellence Award and is one of our most dedicated clinicians in the UC Davis Veterinary Medical Teaching Hospital (VMTH). His contributions benefit clinicians from most, if not all, disciplines within the Small Animal Clinic. Examples of his dedication and leadership include his administrative effort as Infectious Disease Control Committee Chair and Director of Transfusion Medicine.
Epstein has been a member of the VMTH Disaster Committee, which met daily to every-other-day during the pandemic and fire disasters. He also took charge in responding to the opioid shortage crisis last year and of ongoing PPE and drug supply challenges in the VMTH this year. He constantly brainstorms ways to improve efficiency and solve problems, and proactively brings constructive ideas to the VMTH leadership. Epstein has developed innovative and effective clinical teaching tools for distance learning, has excellently handled clinician shortages in his service combined with an exploding caseload, especially since March.
Over the last few years, Epstein has provided tireless effort in the hospital's response to Northern California wildfires. Despite the aforementioned staffing shortage in his own service, Epstein took primary responsibility for the organizational and communication needs related to this disaster response, and was directly involved in the care of many burned small animal patients.
Epstein has an amazingly broad knowledge of VMTH operations. When a clinician does not know the procedure for getting something done, it is likely that Epstein can provide the answer. His clinical acumen is well respected within the hospital, and his work ethic is unparalleled. In the area of house officer training, Epstein is considered an excellent instructor by the Small Animal Emergency Critical Care interns and residents, and he has established a didactic program for the interns. Epstein is always willing to volunteer to help train residents in other disciplines. He has established a national reputation for excellence in SA ECC, and a growing recognition for his efforts in antimicrobial stewardship.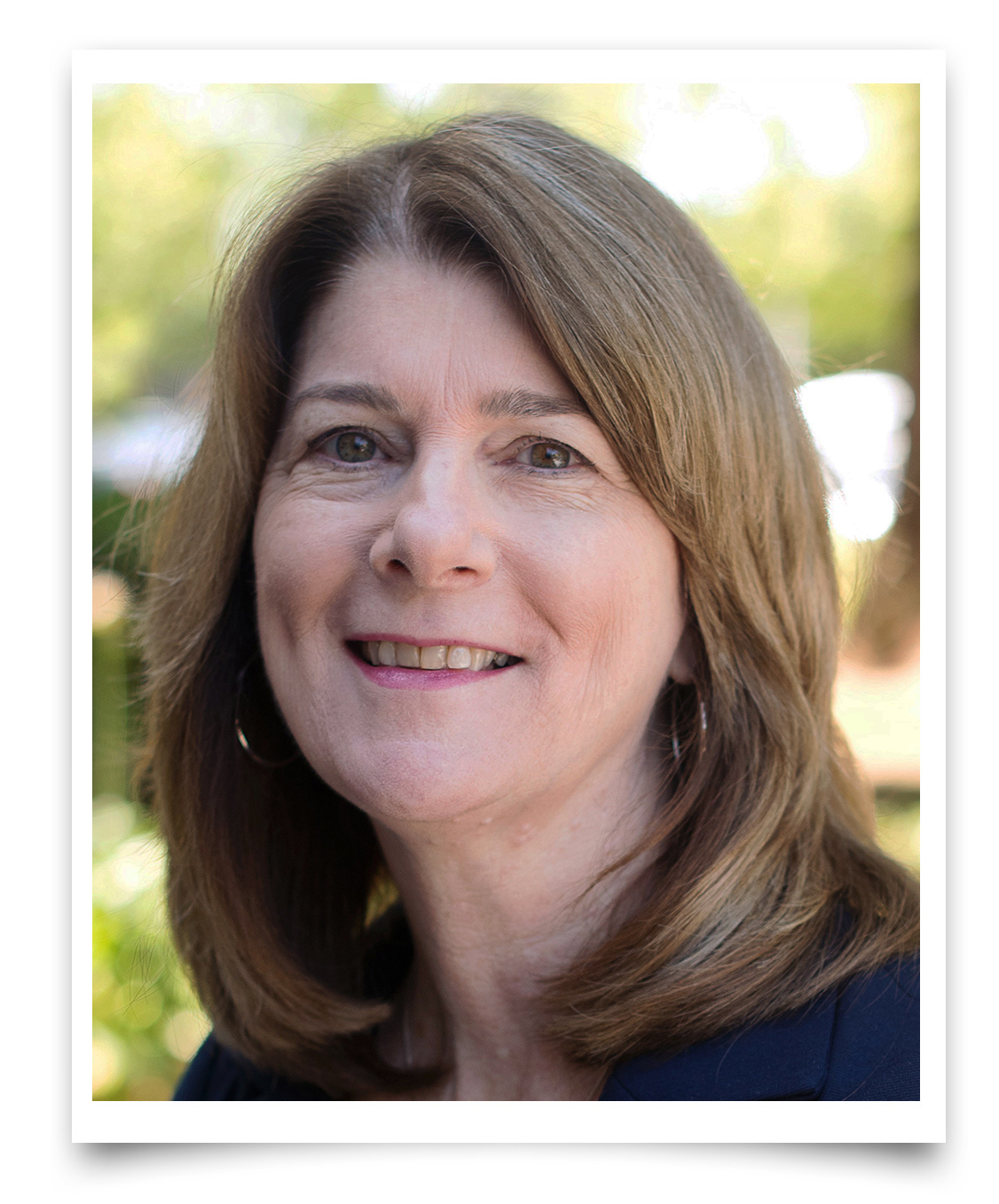 Special Recognition of Valerie Fenstermaker, executive director of the California Veterinary Medical Association.  As Executive Director of the largest veterinary medical association in the US for 16 years, Fenstermaker has helped shape the CVMA, fostered growth in membership and its programs for veterinarians, and strengthened CVMA's critical role in advocacy for the profession and in the process enhanced the welfare of the animals we care for. Consultative and thoughtful, and with a resolute work ethic, she has approached her responsibilities with unwavering passion, weathered the challenges professionally, and always with the steadfast objective of achieving what is best for veterinary medicine and our patients. Her work has been recognized with many accolades including the Gentle Doctor Award, the American Society of Veterinary Medical Association Executives "Executive of the Year" Award, and three CVMA President's Awards - all testament to her dedication to organized veterinary medicine.
As a school, we are highly appreciative of her stewardship of CVMA, her inclusivity, engagement and guidance on legislative issues, and her strong support for the education of our students. This begins in their first year and continues through graduation and beyond. Val has been a staunch ally of student representation on CVMA committees and the annual Leg Day, as well as the many CVMA sponsored events throughout the year. She helped expand the recognition of student achievement through CVMA scholarships, understanding the importance of reducing student debt. Val is one of the most recognized ambassadors for CVMA and the profession and is a regular participant in our school functions, including the faculty receptions. She is one of the most highly respected veterinary association executives in the nation and is often sought out by her peers for her knowledge, advice, and skills.
With her transition to retirement, we express our sincere gratitude for Val's presence, support, counsel and friendship. We will miss her many valuable contributions, but wish her well in her new life journey.
View the event
Primary Category
Tags