Anatomic Pathology Service
Welcome to the Anatomic Pathology Service at the UC Davis Veterinary Medical Teaching Hospital (VMTH), where we provide comprehensive professional necropsy and biopsy diagnostic services, while educating future pathologists and veterinarians. The Anatomic Pathology Service includes highly qualified, board-certified pathologists and residents in one of the nation's largest veterinary anatomic pathology residency programs. We see species of all types and sizes, from tarantulas to elephants. Deceased animals are examined grossly and microscopically to determine the cause of death and characterize other underlying diseases. Biopsies are examined to determine the nature of the disease so that appropriate treatment can be administered. Both biopsy and necropsy cases provide valuable teaching material and advance veterinary medicine by contributing new knowledge to help unlock the hidden mysteries of the diseases of animals. 
If you are interested in supporting the Anatomic Pathology Service, we encourage you to contribute to the Peter C. Kennedy Fund to help graduate and resident training programs with the Anatomic Pathology Service.
Community Outreach
We are always in the teaching and educational mode at the Anatomic Pathology Service. We enjoy many opportunities to increase the knowledge of the local communities by participating in activities such as open houses and Picnic Day, as well as inviting aspiring young students to learn about becoming veterinarians through programs like UC Davis' Future Days and the Early Academic Outreach Program's Veterinary Medicine Exploration Academy. 
---
Clinical Activities and Procedures
NOTE: All requests/submissions/communications MUST come from a veterinarian.
Request Form (pdf)
Shipping Instructions (pdf)
Necropsy
The necropsy pathologists conduct post-mortem examinations on VMTH patients while teaching veterinary students necropsy techniques and training resident veterinarians in pathology. Each animal is carefully examined externally for any abnormalities and then each organ is examined for evidence of disease. Tissue samples are preserved for microscopic examination, and other samples are taken to detect bacteria, fungi, viruses or toxins if infection or toxicity is suspected. The preserved tissues are examined microscopically by the pathologist and resident to detect disease conditions. A final necropsy report with all gross and microscopic findings, as well as other test results, is then prepared. The final necropsy report will consist of a list of all disease conditions detected and the pathologist's opinion as to which conditions were important to the health of the animal and would account for the signs of disease in the animal before death.
We do not routinely perform necropsies on outside cases. Additionally, specialized necropsies for VMTH patients may incur a fee to the client.
Biopsy
(in-house or mail-in) The biopsy pathologists examine tissues removed from live animals during surgery or endoscopy to determine the disease conditions present. The tissues are preserved and then prepared for microscopic examination. The pathologist and resident examine the tissues microscopically and prepare a biopsy report that includes a description of their findings and their interpretation as to what disease condition these findings represent. These findings guide the clinician's decision for appropriate treatment for the animal and are the basis for the prognosis given to the client.
All biopsy samples must be submitted by a veterinarian. Owners may not submit their pet's biopsies. If you are not a VMTH client and wish to have your pet's biopsy processed here, you must go through your primary veterinarian. They can submit the biopsy to us for processing and will be our "referring veterinarian." We will interact with them on your behalf regarding the processing and results of your pet's biopsy. They will report final results to you.
Veterinarians should contact the service office for current pricing information at 530-752-1368.
Histopathology
Teaching and research samples are submitted for routine H&E processing, as well as a wide variety of special stains, decalcification procedures and various specialty sectioning. Please contact the laboratory for specific information, turn-around times and project pricing at 530-752-3462. Click here for Special Stains available.
Immunohistochemistry (IHC) / Immunocytochemistry (ICC)
We offer a vast array of Immunohistochemistry (IHC) and Immunocytochemistry (ICC) procedures. Please contact the laboratory at 530-752-3901 for specific information on IHC or ICC antibody availability or project pricing. Click here for IHC and ICC Antibodies available (pdf).
Dermatopathology
The VMTH Pathology Service is proud to offer specialty consulting in dermatopathology, utilizing the combined expertise of our pathologists and dermatologists. Click here for more information 
Disposition of Remains
Options Handling of Remains (Rendering and Cremation) Handling of remains fees will apply to all deceased equine patients, irrespective of necropsy procedures. Additionally, fees will apply to all non-VMTH deceased animals. Any non-equine, VMTH patient that undergoes necropsy procedures will not have a rendering fee or "group" cremation fee administered.
Holding Fees
Holding fees will apply to owners of pets that remain in cold storage with no owner decision on disposition of remains. The first weekly holding fee charge is administered on the 10th calendar day after the death of the animal if no arrangements have been made. Please notify your clinician once arrangements have been made, indicating who will be picking up your pet to avoid holding fees.
Cremation Options
Group Cremation All VMTH small animal deceased patients may be "group cremated" at our CAHFS facility, irrespective of necropsy procedures, at no charge to the client, if the decision for group cremation is made within 24 hours of the death of the animal. Holding fees will apply if you wait to inform your clinician of this decision.
Private Cremation
Owners may elect private cremation of their animals. A list of crematoriums is provided to clients upon the death of their pets. Owners must make the arrangements directly with the pet crematorium within three days of the death of their pets. Once the arrangements have been made between owners and pet cemeteries, the cemeteries will pick up directly from us and return the ashes/urns to the client.
Pet Cemetery and Crematory Information List
The VMTH is not affiliated with, nor do we endorse, any of these cemeteries or crematories. This pet cemetery list is merely provided to clients for their convenience and to assist during a difficult time.
---
Frequently Asked Questions
When will the biopsy results for my animal be available? 
Your clinician should have the biopsy results within 72 hours of the sample being submitted to Pathology.
Can I call the Pathology Service and talk to the pathologist to receive necropsy or biopsy results on my animal, or to speed the system up? 
No, the pathologist will report results to your animal's clinician, who, in turn, will provide that information to you as soon as available. All communication about your case needs to be through your assigned clinician.
What is a necropsy? 
A necropsy is an autopsy on an animal. Pathologists examine the animal's body and organs to determine the cause of death and to teach veterinarians about diagnosing disease.
Do you perform necropsies for non-VMTH clients? 
Our necropsy service is for current patients. If you are not a client of the VMTH, you will be referred to the California Animal Health and Food Safety Laboratory or a private necropsy facility.
What is "current-patient" status? 
A current patient is a patient that has been seen at the Veterinary Medical Teaching Hospital within the past three years.
When will my animal be necropsied? 
The usual necropsy hours are 12:00 p.m. to 5:00 p.m., Monday through Friday and 9:00 a.m. to noon on Saturdays. Necropsies are not performed on Sundays except in emergencies.
After my animal is examined, how long will it be held for pick-up? 
Clients need to make arrangements with the pet cemetery of their choice or make personal arrangements to have their pets' remains picked up within three days.
When will I receive my necropsy results? 
You will receive a preliminary report of the necropsy findings within a week from the clinician who submitted your pet. The final report should be available through your clinician within 30 days.
Is there a disposal fee for patients that receive a free necropsy? 
Yes, horses incur a disposal fee that must be paid by the client, whether there is a necropsy or not.
If I am a current client but have a non-VMTH animal that dies, can I receive free disposal for my pet? 
No, we charge disposal fees for small and large animals.
I am a client but have a non-VMTH patient that I want to have necropsied. Do I have to pay for the necropsy? 
Yes, the fee is weight-based. In addition, appropriate disposal fees will be charged.
I have an insured horse being submitted for necropsy. Is there a charge for this service?
Yes, the fee is based on complexity and weight of the animal.
Can I donate my pet to the Body Will Program? 
Yes, you can donate your deceased pet to the Body Will Program. We use these carcasses for teaching necropsy techniques to senior veterinary students. Any pet that has been dead less than 24 hours and weighs less than 50 pounds can be considered. Please note that you will not receive any necropsy results for your pet, as these animals are used for teaching only. Delivery of the deceased pet to us is the owner's responsibility.
---
Faculty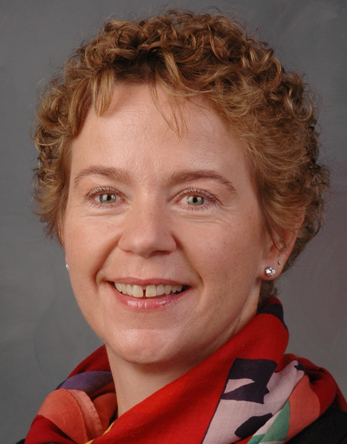 Verena Affolter, DVM, PhD, DECVP, Professor Clinical Dermatopathology
Chief of Service
Faculty Page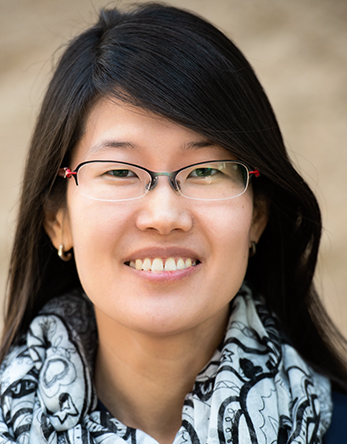 Eunju (April) Choi, DVM, PhD, DACVP
Faculty Page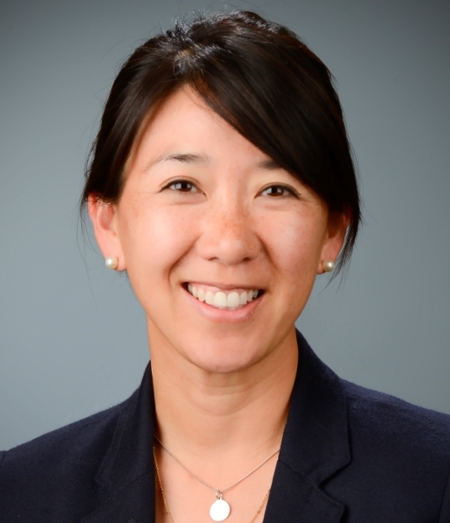 Denise Imai, DVM, PhD, DACVP
Faculty Page
Kevin Keel, DVM, PhD, DACVP
Faculty Page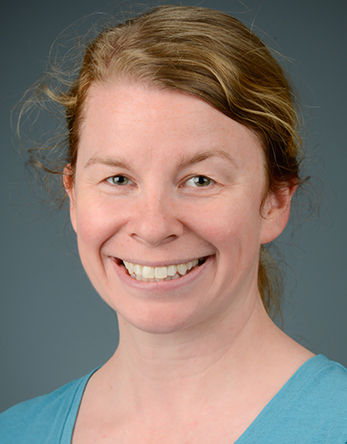 Rebekah Keesler, DVM, DACVP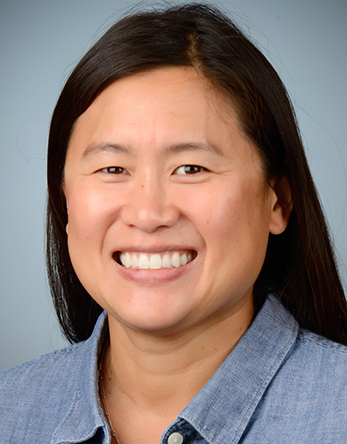 Mai Mok, DVM, DACVP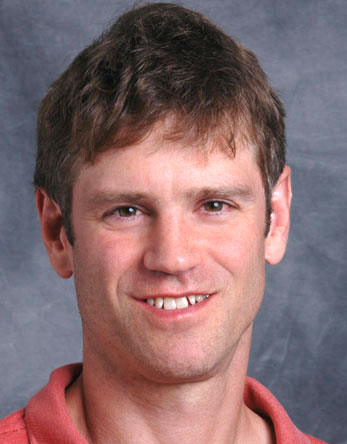 Brian Murphy, DVM, PhD, DACVP
Faculty Page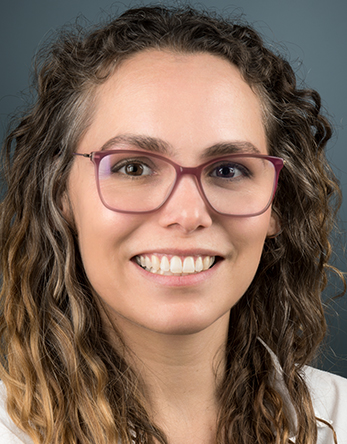 Katherine Olstad, DVM, DACVP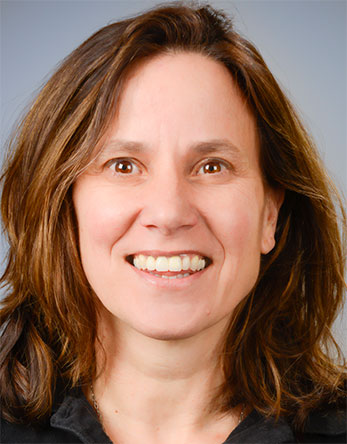 Patricia A. Pesavento, DVM, PhD, DACVP
Faculty Page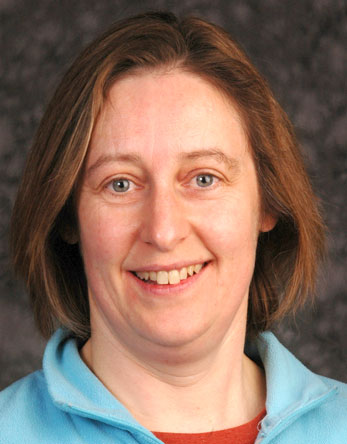 Rachel Reader, DVM, PhD, DACVP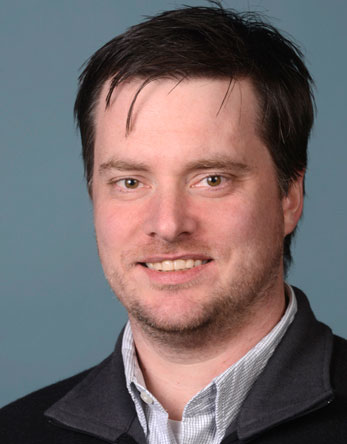 Kevin Woolard, DVM, PhD, DACVP
Faculty Page
---
Residents
Molly Liepnieks
Resident III, Laboratory Animal Track
Wesley Siniard
Resident III, Zoo & Wildlife Track
Katherine Watson
Resident III, Standard Track
Melissa Roy
Resident II, Laboratory Animal Track
Devinn Sinnott
Resident II, Zoo & Wildlife Track
Elizabeth Rose
Resident II, Standard Track
Marisa Maglaty
Resident I, Laboratory Animal Track
Talia Wong
Resident I, Zoo & Wildlife Track
Samantha Darling
Resident I, Standard Track
---
Staff
Becky Griffey
Service Manager
VM3A, room 1345, 752-1369, rmgriffey@ucdavis.edu
Administers the day to day operations of the pathology service and the Histology laboratory.

Develops and implements new policies and procedures.

Schedules year round clinical duty, rounds and seminars for all faculty and residents.

Supervises clerical, technical and student support staff.

Oversees pathology residents and senior student rotations.

Residency application coordinator and web manager.

Facility and safety manager.
Kelly Arce
Administrative Office
VM3A, Room 1346, 752-1368, kaarce@ucdavis.edu
Accessions, billing, clerical duties and carcass inventory management.
Barbara Fowler
Administrative Office
VM3A, room 1346, 752-1368, blfowler@ucdavis.edu
Accessions, billing, clerical duties, carcass inventory management and purchasing.
Matt Nichols
Necropsy Technician
VM3A, room 1341, 302-7573, mbnichols@vmth.ucdavis.edu
Necropsy assistant, tissue and skeleton harvesting technician, facility maintenance, pet cemetery assistance, cleaning and supply custodian, veterinary and student employee instruction, and cooler inventory.
Taylor Coggeshall
Necropsy Technician
VM3A, Room 1346, 752-1368 taycoggeshall@ucdavis.edu
Necropsy assistant, tissue harvesting technician, facility maintenance, pet cemetery assistance, cleaning and supply custodian, wet tissue archive manager and cooler inventory.
Amber Villarreal
Lead Histopathology Technician
VM3A, room 1326, 752-3462, avillarreal@ucdavis.edu
Craig Glenn
Histopathology Technician
VM3A, room 1326, 752-3462, clglenn@ucdavis.edu
Jesse Cunningham
Histopathology Technician
VM3A, room 1326, 752-3462, jlcunningham@ucdavis.edu
Paige Weishaar
Histopathology Technician
VM3A, room 1326, 752-3462, pnweishaar@ucdavis.edu
Please note that all fees are subject to change.